Son and wife jailed after swindling elderly parents out of £117,000 - leaving them with 28p in their bank account
9 November 2023, 11:28 | Updated: 9 November 2023, 11:30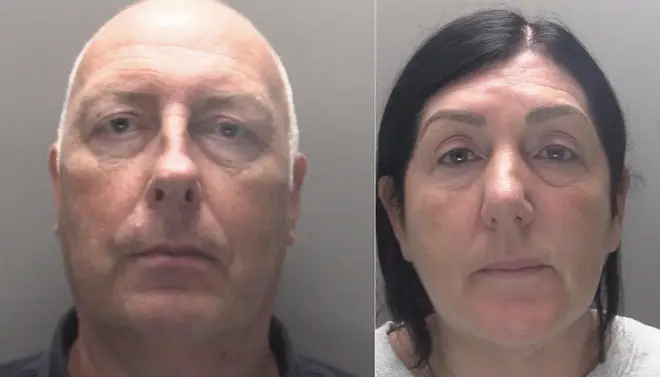 A husband and wife who swindled an elderly couple out of £117,000, leaving them penniless, have been jailed.
Diane Mansell, 58, and Gary Mansell, 61, of Camp Road in Liverpool have been jailed for six years after they left Gary's elderly parents with just 28 pence in their bank account.
They were handed a six-year sentence for fraud by abuse of position and money laundering on Wednesday at Liverpool Crown Court.
In 2017, Diane and Gary became the legal power of attorney on behalf of Gary's parents, Fred and Enid.
The elderly couple moved into Gary and Diane's home after one of them had suffered a serious fall and the other was diagnosed with dementia.
Following the move, Diane and Gary made an agreement with the elderly couple to sell their home - but when it was finally taken off the market, Gary and his wife kept his parents' proceeds to themselves.
Police said the pair splashed the money on luxurious all-inclusive holidays, high-end items, dental work and paying off their credit cards.
Read more: Fury as shopper filmed berating poppy seller in Northern Ireland saying they are 'badges for murderers'
Read more: Boy, 14, charged with murder after Alfie Lewis stabbed to death near school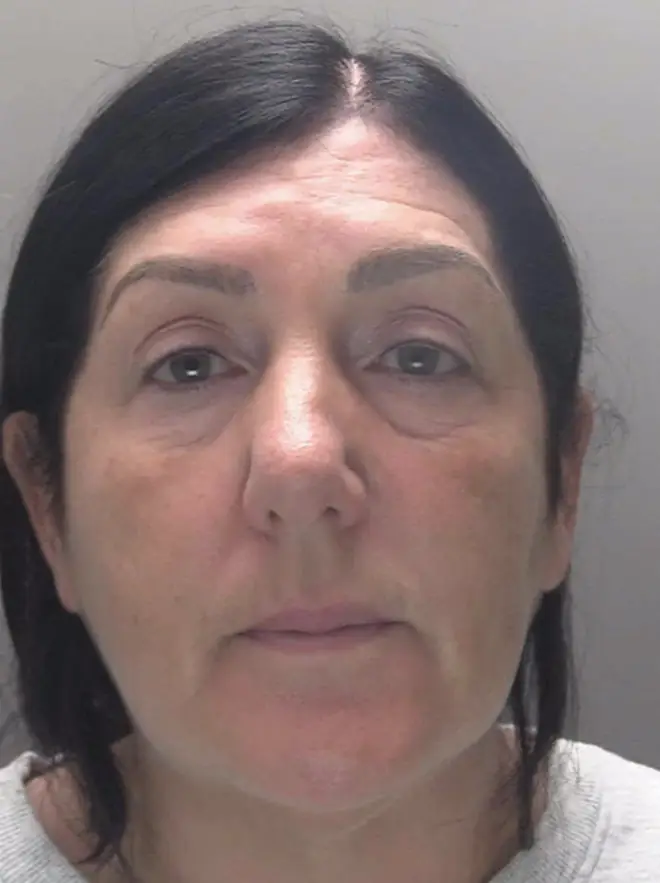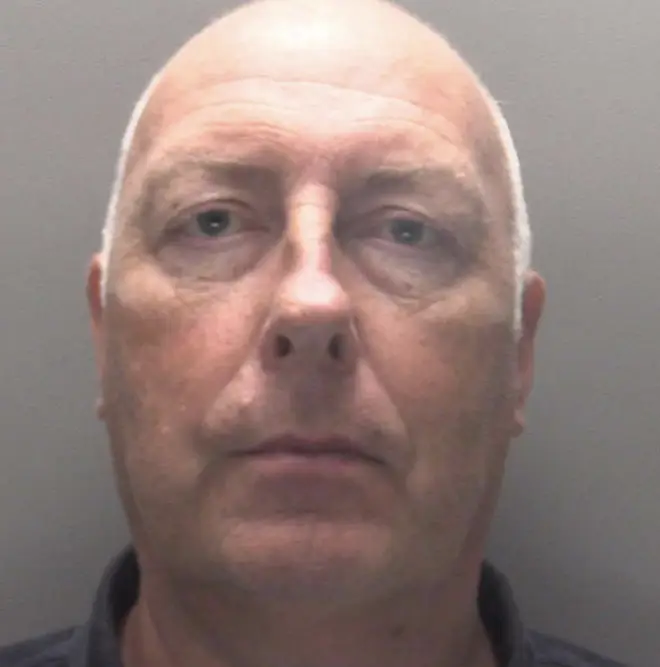 The pair were arrested and placed on bail while police carried out investigations into their finances. They were found guilty last week.
"I would like to thank the victims for their bravery and support for the prosecution," Police Constable Danny Molyneux said.
"The defendants were placed into a position of trust which they betrayed, to leave the victim with no money and no home. Merseyside Police will seek to protect the most vulnerable in society and pursue those who take advantage to benefit themselves.
"Gary and Diane abused their position of trust which had a devastating impact on the couple. It was clear that they had no regard or compassion for their victims and will now be left to consider the full consequences of their actions behind bars.
"Fraud can and does devastate families. I hope that this sentencing sends a clear message about how seriously police and the courts take such offences."
For more information about fraud and fraud prevention contact Action Fraud – the UK's national fraud and cybercrime reporting centre. If you believe you have been a victim of fraud you can contact them on 0300 123 2040 or go to www.actionfraud.police.uk