Devastated Friends co-stars 'working on a joint statement' after beloved co-star Matthew Perry's sudden death
30 October 2023, 12:29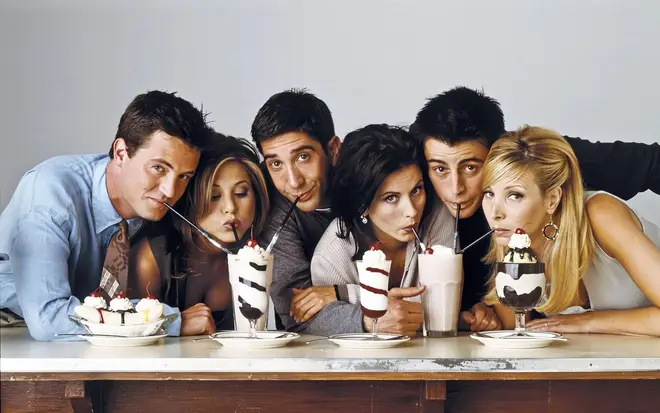 The shocked cast of Friends are 'working on a joint statement' to release in the wake of their co-star Matthew Perry's sudden death aged 54.
Jennifer Aniston, Courtney Cox, Matt LeBlanc, Lisa Kudrow and David Schwimmer are understood to be devastated after the death of Perry who starred as Chandler Bing in the hit sitcom.
Friends, which followed the lives of six friends in their 20s living in New York, was a worldwide hit when it aired between 1994 and 2004. Re-runs are still hugely popular years later.
The main stars are yet to break their silence on their close friend's death - and are said to be 'reeling.'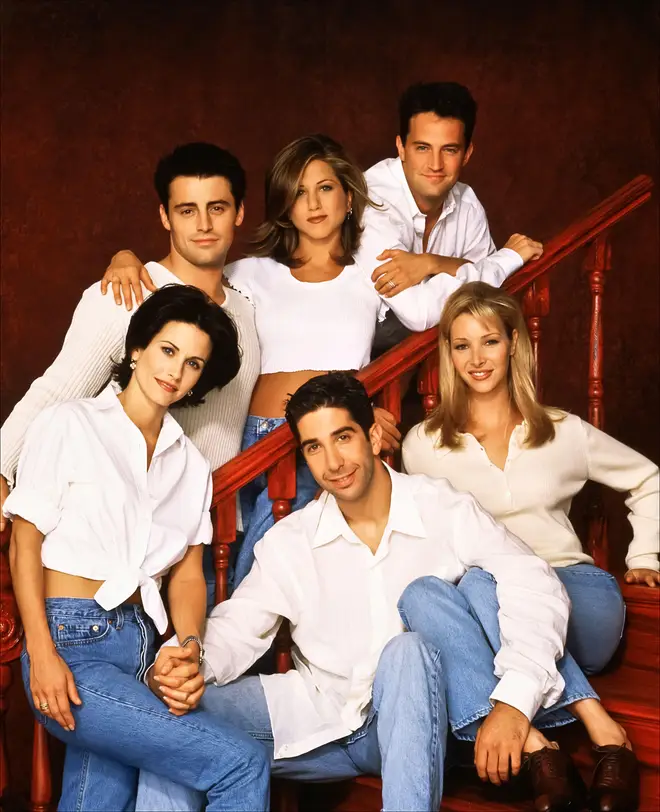 Read More: Everything known about Matthew Perry's death as initial post-mortem results come back 'inconclusive'
Read More: Matthew Perry 911 dispatch call reveals how emergency responders thought Friends star drowned at LA home
Showbiz correspondent Kinsey Schofield said: "New information is that the core cast of Friends is currently working on a joint statement they can release."
Page Six is reporting that the cast is 'reeling' from the loss of their 'brother' Matthew. 
A source told the publication: "The cast is reeling from the loss of their brother, because that's what Matty was — their brother. It's just devastating."
It comes after the creators of Friends paid tribute to Matthew after he was found dead in his hot-tub on Saturday.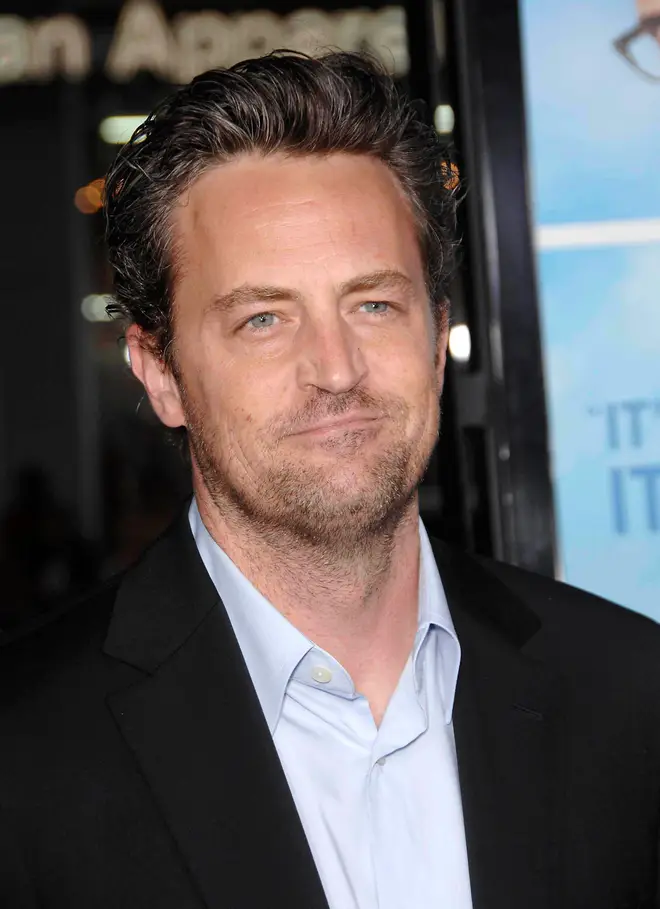 Read More: Matthew Perry's poignant last photos with his father and in his jacuzzi just days before being found 'drowned' at home
Read More: 'We are heartbroken': Matthew Perry's family pay tribute to Friends star after 'tragic' death
Co-creators Marta Kauffman and David Crane and director Kevin Bright issued a joint statement following the sitcom star's suspected drowning on Saturday. 
In a statement given to Deadline they said: "All we can say is that we feel blessed to have had him as part of our lives.  
"He was a brilliant talent. It's a cliché to say that an actor makes a role their own, but in Matthew's case, there are no truer words. 
"From the day we first heard him embody the role of Chandler Bing, there was no one else for us.
"We will always cherish the joy, the light, the blinding intelligence he brought to every moment – not just to his work, but in life as well. 'He was always the funniest person in the room. More than that, he was the sweetest, with a giving and selfless heart." 
Playing on the famous episode titles in Friends, they added: "We send all of our love to his family and friends. This truly is The One Where Our Hearts Are Broken."