Why isn't Meghan Markle attending King Charles's Coronation?
13 April 2023, 10:43 | Updated: 13 April 2023, 10:49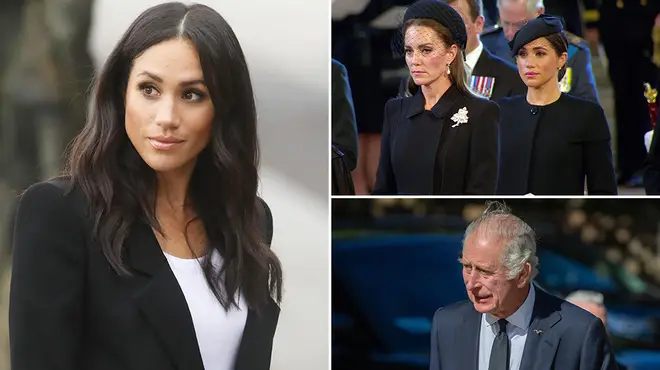 Prince Harry has confirmed he will attend his father's coronation on May 6th but without wife Meghan - here are all the reasons she's staying home with their children in California.
King Charles's Coronation on May 6th will be attended by his son Prince Harry, it has been confirmed, after months of speculation following awkward tensions.
However, wife Meghan Markle, and their two children Archie and Lilibet, will not be in attendance for the lavish royal affair and it seems that has caused some disappointment for King Charles.
So what's the real reason Meghan has decided to not attend the coronation? After ongoing awkward relationships, it appears as if the former Suits actress is cutting her royal ties once and for all.
Read more: King Charles's relationship with Prince Andrew 'hits all-time low' after he refuses to leave £30m home
Read more: 'Some reconciliation' as Harry will make coronation - but Meghan's presence would've been 'uncomfortable,' say experts
Here's all the reasons why Meghan Markle may have chosen not to attend the coronation.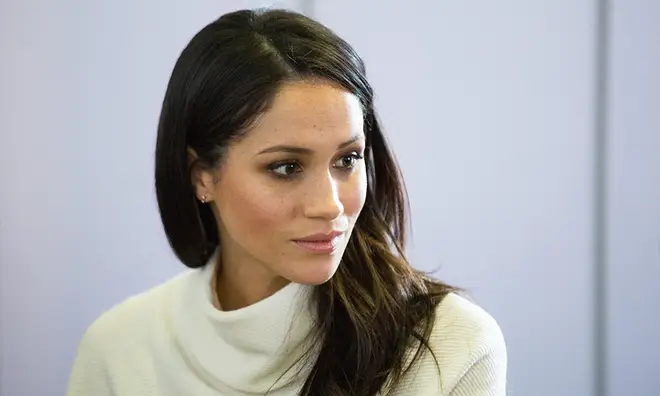 Awkward royal relationships
It's no secret that the royal family and Harry and Meghan have had a difficult year, especially after the release of their Netflix documentary and the Duke's autobiography, Spare.
In order to not have to face awkward encounters or face strained relationships, Meghan is likely to believe it's a more positive option for her to stay home in California.
Children not invited
It's reported that Harry and Meghan's children, Archie and Lilibet, were not invited to attend the coronation due to their very young ages.
In the royal family, infants are not likely to attend such big events until they turn five. As a result, it's likely Meghan would want to, naturally, stay home and care for her two children.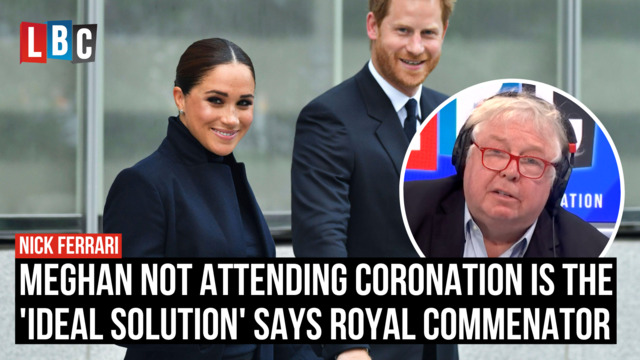 Prince Harry will get a 'cold shoulder' at the Coronation, Royal Commentator Caroline Aston says
Archie's fourth birthday
One of the main reasons it's suspected Meghan isn't attending the coronation is because the date, May 6th, also falls on her son Archie's fourth birthday.
As such a special day for the family, it's unlikely she would want to miss it.
Risk of being booed
It's a lose, lose situation for the Duke and Duchess of Sussex as royal experts have claimed that even if they did attend, they would be at risk of being booed by the British public.
Them attending together, along with a negative reaction, would also see security risks.
To avoid further speculation
If Meghan did attend, it's likely all eyes would be on her and her interactions with other members of the royal family. In a bid to not distract from the main event itself, she may have chosen not to come to avoid further scrutiny and speculation.