Will Prince Harry and Meghan Markle be stripped of their royal titles?
11 April 2023, 12:12 | Updated: 11 April 2023, 12:16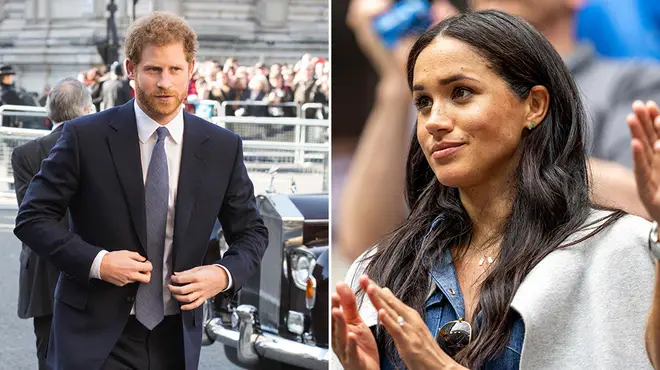 The Duke and Duchess of Sussex famously quit the royal family in 2020 and lost their HRH tags - but can they lose their royal titles too? And what about children Archie and Lilibet?
Meghan Markle and Prince Harry have been the centre of many royal scandals ever since they made history and quit the historic family in January 2020.
From losing their right to use 'His/Her Royal Highness', to their Netflix documentary, Harry and Meghan, and even Harry's autobiography Spare, tensions have been strained between family members with many now even calling for them to lose their Duke and Duchess title.
So can Harry and Meghan really lose their royal titles and become Mr and Mrs Mountbatten-Windsor? And what about their children Archie and Lilibet?
Read more: Will Prince Harry and Meghan Markle attend King Charles's Coronation?
Read more: Queen wanted William and Harry to fight in Afghanistan: 'They took my shilling, now they should do their duty'
Here's the latest news and reports surrounding the Sussexes royal titles including whether they can legally lose them.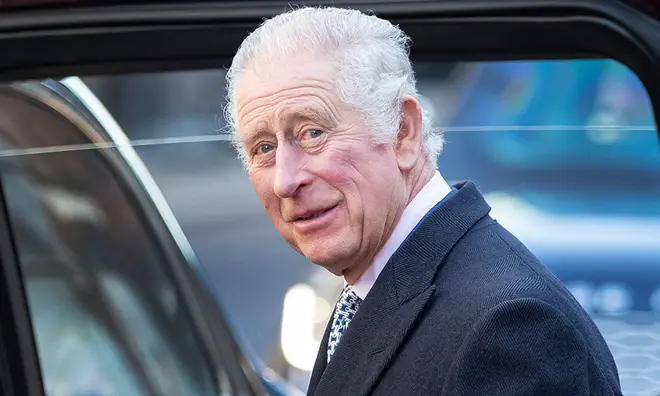 Will Prince Harry and Meghan Markle be stripped of their royal titles?
According to latest reports, the discussion of stripping Harry and Meghan of their royal titles has reached its highest level.
It has been continuously suggested they lose their titles ever since they quit the royal family, however, a new book, according to the Mirror, has suggested the conversation has now reached some important people.
King Charles is said to not be in favour of the move as a snippet read: "The idea of stripping Harry of his Duke of Sussex title has been discussed at the highest level.
"The King is said not to be in favour, but other senior Royals are less indulgent. Ultimately, despite Charles's enduring love for his son, he will come under increasing pressure if Harry continues to attack the monarchy."
Can Harry and Meghan legally lose their Duke and Duchess titles?
Legally, the monarch has no powers to remove a family member's royal titles - it would require an act of parliament to actually happen.
It's also a very rare act as it last happened in 1917 when King George V passed the Titles Deprivation Act so he could remove British titles of several German and Austrian royals during the First World War.
However, Labour MP Rachael Maskell has begun a parliamentary bill which would give the monarch, or a committee of parliament, the power to remove titles.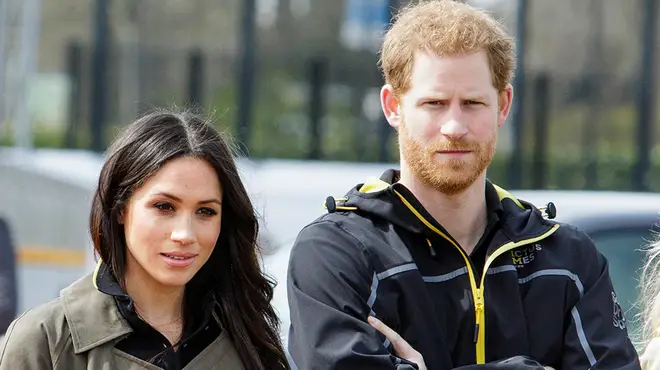 Do Prince Harry and Meghan Markle's children have royal titles?
Another area of controversy was the royal titles of their two children, Archie and Lilibet.
Due to their place in line to the throne, and Harry and Meghan's decision to leave the UK, their children were not given royal titles.
However, in March 2023, Lilibet and her older brother were officially listed as princess and prince on the royal family website.