Funfair owner jailed after girl, three, flung 20ft 'like a cannon' & killed in trampoline explosion
10 November 2023, 14:37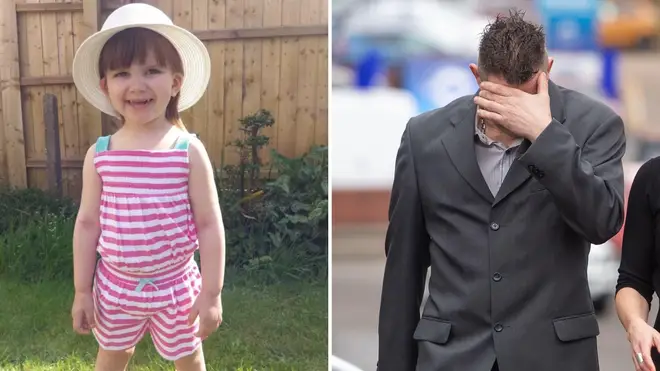 A funfair business owner has been jailed for six months after a three-year-old girl was killed when an inflatable trampoline exploded.
Ava-May Littleboy suffered a fatal head injury after being thrown in the air when an inflatable trampoline blew up at Gorleston-on-Sea in Norfolk in 2018.
The youngster had been on a family day out when the horror unfolded in front of her loved ones in July 2018.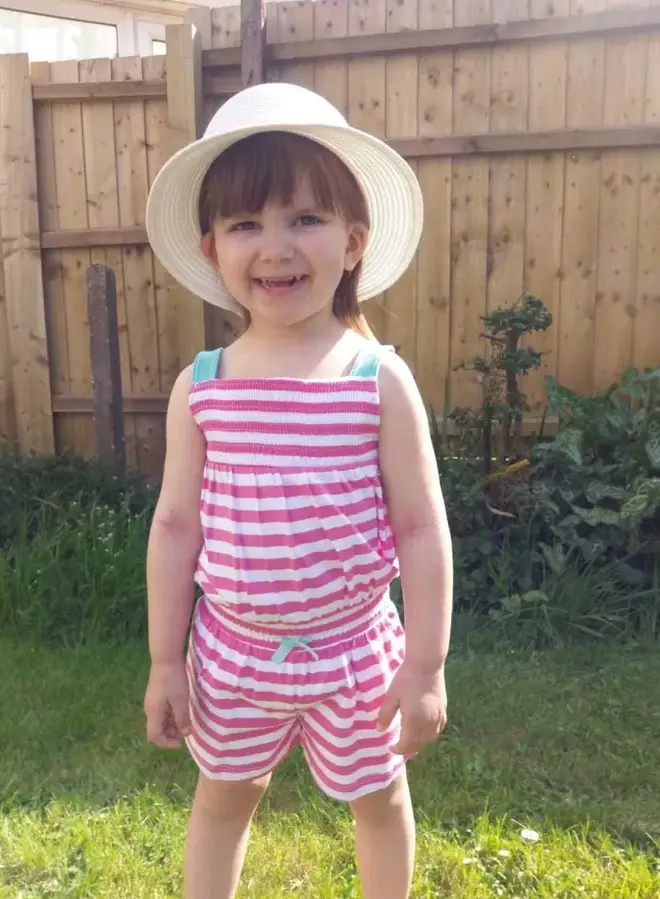 Read More: Shocking moment 'cowardly' crook steals £1,100 from disabled pensioner on mobility scooter in broad daylight
Read More: Horrifying moment dog owner is filmed beating his pet in the face with a shovel
Witnesses described her being thrown "higher than a house" when the inflatable burst and that she appeared to be unconscious before she hit the ground.
One other child, aged nine, was on the inflatable but did not sustain "significant physical injury", Great Yarmouth Borough Council previously said.
Curt Johnson, operations manager at Johnson's Funfair Ltd, has now been jailed for six months after he admitted two counts of breaching health and safety laws.
The business was also fined £20,000 at Chelmsford Magistrates' Court.
Ava-May's parents Nathan Rowe and Chloe Littleboy hugged as the sentence was handed down while other family members sobbed.
In a victim impact statement, Nathan said: "I feel inadequate as a parent."I took my child on holiday and she was killed. Knowing she'd never walk through the door again into our house was just soul-destroying."
Her mum Chloe added: "Every day after losing Ava was a blur. How do you start to plan the funeral of your three year old daughter?"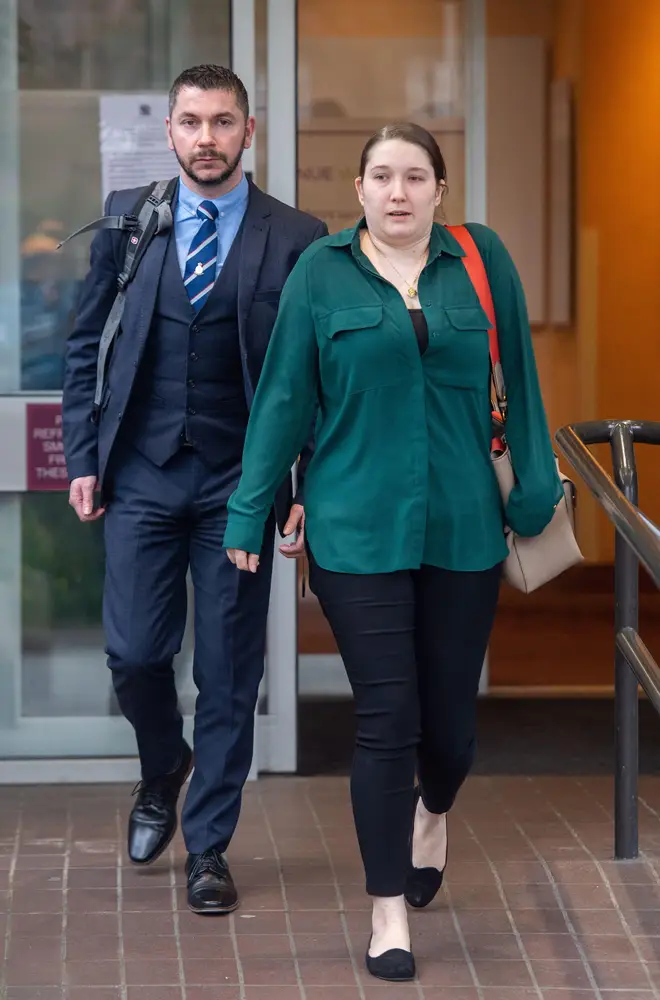 The court was told Johnson had raised concerns the inflatable was not fit for purpose but still continued to use it.
In a bid to drive-down costs, he had bought the trampoline and other items from a Chinese company.
It had been inspected just four days before Ava-May's death and was found to be unsafe to use.Despite this, no record was made and no action was taken to stop it being used as it was not registered with an official testing scheme.
Johnson didn't even have operating and safety instructions for the budget inflatables.
In 2020, an inquest jury concluded no procedure was in place to safely manage the trampoline's inflation, that it had not been checked by an independent third party and had no instruction manual.
Sentencing Johnson, District judge Christopher Williams said the funfair owner had been "wilfully blind to the risk" and that the inflatable "should not have been in use".
He added: "I reflect on the suffering and anguish the family have been through."Ultimately a child unnecessarily lost their life because of failures on your part to ensure you had appropriate risk assessments in place."