John Lewis tells the tale of 'Snapper' the Venus flytrap as retailer launches curveball Christmas advert
9 November 2023, 07:28 | Updated: 9 November 2023, 08:04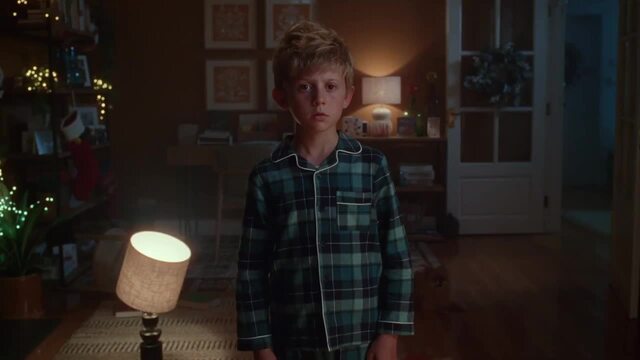 'Snapper' stars in the John Lewis 2023 Christmas Advert
The time of year has come - John Lewis has launched its Christmas advert, but the retailer has ditched conventions with a curveball tale.
John Lewis launched its Christmas ad on Thursday with the tale of 'Snapper' the perfect Christmas tree.
But the retailer, renowned for its sentimental tales in the lead up to Christmas, has ditched the tearjerker in favour for something more unusual.
The ad tells the tale of a little boy, Alfie, and a Venus flytrap, Snapper.
Read more: Marks and Spencer launch their star filled 2023 Christmas Advert
Read more: Warnings over Christmas pigs in blankets shortage due to vet strikes as meat bosses call for politicians to step in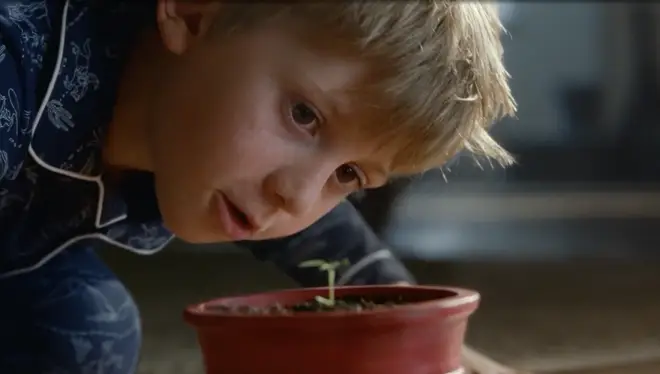 Alfie is gifted the seed to the 'perfect Christmas tree' which he eventually nurtures into a Venus flytrap named Snapper.
While Alfie grows fond of his festive tree, Snapper's mischievous behaviour eventually sees the Venus flytrap sent outside and replaced with a conventional pine tree.
By Christmas day, missing his friend, Alfie returns to Snapper outside with a gift.
Alfie's family looks out and eventually decides to join the young boy in his gift-giving festivities with Snapper.
In a curveball, Snapper then gobbles up the gifts - until they all reemerge from the flytrap, unwrapped by Snapper, as an array of gifts for the family.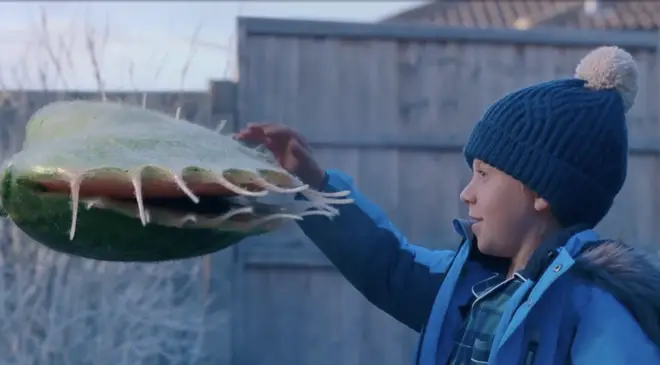 This year's unconventional ad has left fans on the fence. Some have lauded the retailer, as one wrote: "Well done John Lewis - I think your Christmas ad hits exactly the right note this year!
Another added: "Not the usual tearjerker but cute all the same!!"
While others have been left disappointed, as one said: "Every year for years I've waited in anticipation for the #johnlewis Christmas ad, I'm not sure this year that it's grabbed me, I'll go as far to say I'm a little disappointed."
One also said: "So disappointed with the john Lewis Christmas advert this year."
The TV campaign is the retailer's first with new agency Saatchi and Saatchi - after cutting ties with its previous agency, Adam&eveDDB, last year.
John Lewis and its previous agency worked on the production for the iconic Man on the Moon ad, as well as Monty the Penguin and The Boy and the Piano.