Keir Starmer says he 'wouldn't have been able to study law' if he were growing up under Rishi Sunak's government
22 August 2023, 06:00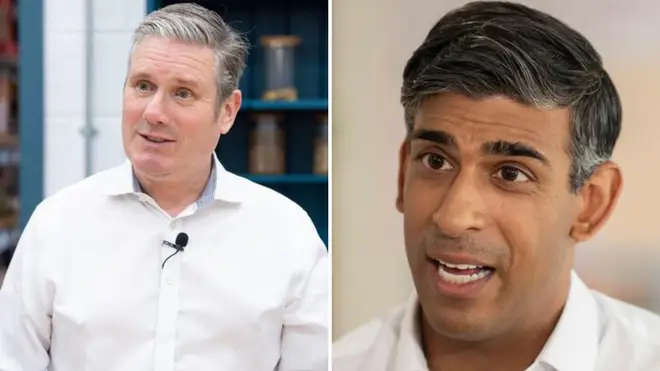 Sir Keir Starmer has said he would not be able to study law if he were growing up under the current Conservative government.
The Labour leader, 60, came from a working-class background and said his family didn't have "any spare money knocking around" to fund his university studies.
Sir Keir studied law at the University of Leeds in the 1980s, supporting himself by working and with grants.
"I vividly remember carefully calculating rent, bills and food," he said. "Going to Leeds to study was a turning point for me; it will be a deep betrayal if one the legacies of this Tory government is University, apprenticeships and skills becoming the preserve of the wealthy."
Sir Keir said that he doubted he would have been able to study if he were finishing school now, given the cost of living and limited opportunities for young people.
Read more: Keir Starmer clashes with Sadiq Khan over Ulez as he insists there are 'other ways' to cut pollution
Read more: Keir Starmer insists a woman is an 'adult female' as he says gender self-identification is not 'right way forward'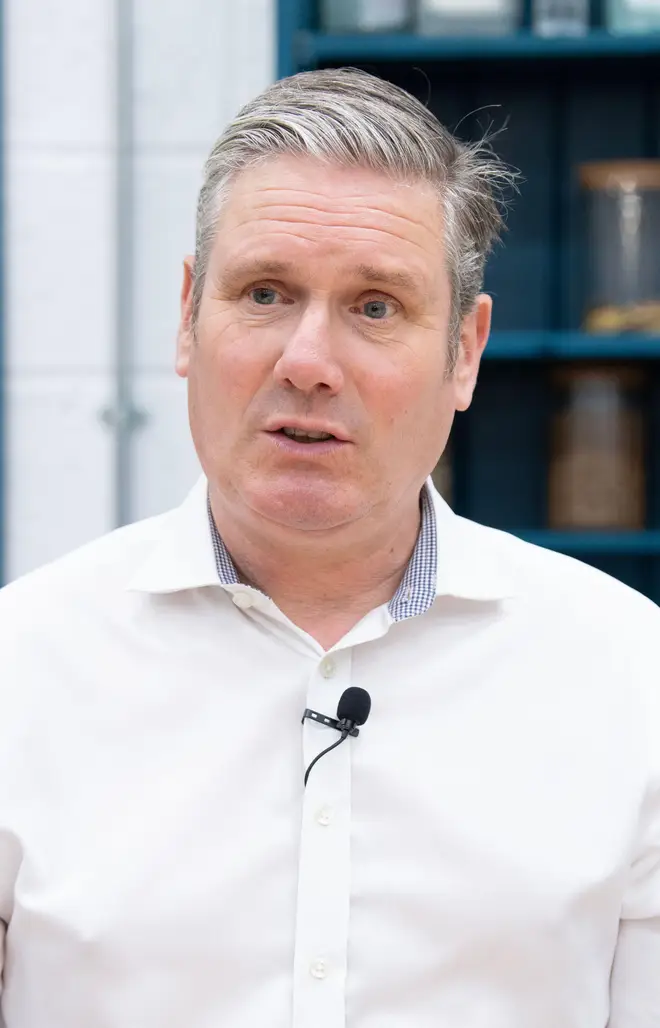 The Bank of England's economic forecast in its monetary policy report for the month is gloomy, Labour pointed out.
"GDP growth is expected to remain below pre-pandemic rates in the medium term, also reflecting relatively weak potential supply and a waning boost from fiscal policy," the report said.
"Relative to the May projection, quarterly GDP growth is expected to be weaker throughout much of the forecast period, particularly during 2024 and at the beginning of 2025."
Sir Keir said Rishi Sunak was "holding back British ambition and talent" and said that the economy was "stuck in a low growth trap."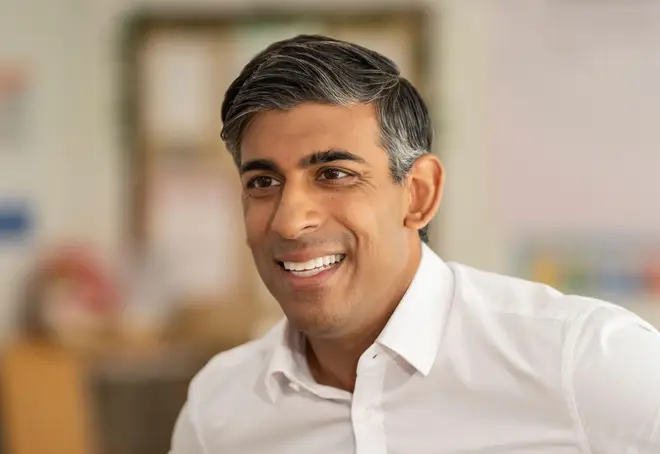 It comes after A-level students got their results on Thursday, with GCSE results to come this week.
Sir Keir said: "That ambitious and successful students are making decisions about their next steps based on costs and their financial means should shame the Conservatives. Tory economic failure choking off the dreams of the next generation is a deep betrayal of aspirational Britain.
"Talent and aspiration should drive young people – not the affordability of rent, or soaring food prices.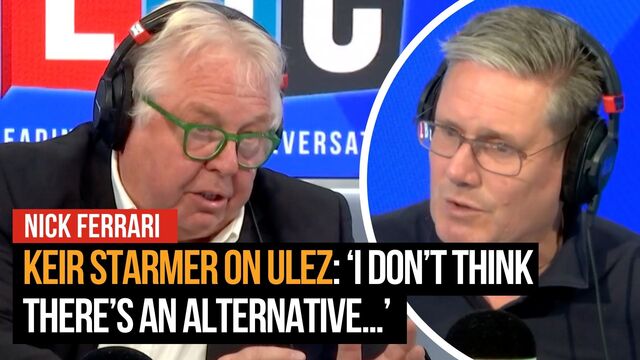 Keir Starmer on Ulez: 'I don't think there's an alternative…'
"I vividly remember the excitement of moving to Leeds to study law. It was a financial stretch then, if I were a student today, I wouldn't be able to go.
"Growth is at the heart of my mission led plan for government because it's the oxygen of ambition and success. My Labour government will rewire the economy so it rewards hard work, allows aspirations can flourish, success to be realised, and talented, driven, people can get on."
A government spokesperson said: "Since 2010, the UK has grown faster than France, Japan, Italy and Germany, and despite global challenges, the OECD, IMF, OBR and Bank of England all forecast UK growth this year and next.
"The whole of government is fully focused on delivering the PM's priority to grow the economy with a plan to help people into work and boost business investment, while supporting the most vulnerable with one of the largest cost-of-living packages in Europe - worth £3,300 on average per household over this year and last.
"And, when it comes to higher education,  we are supporting young people with more options than ever before whether that's through apprenticeships, university, or the world of work."
LBC has contacted the Conservative Party for comment.