Laughing at someone falling over at work is not harassment, judge rules, as pub worker loses tribunal claim
11 April 2023, 21:27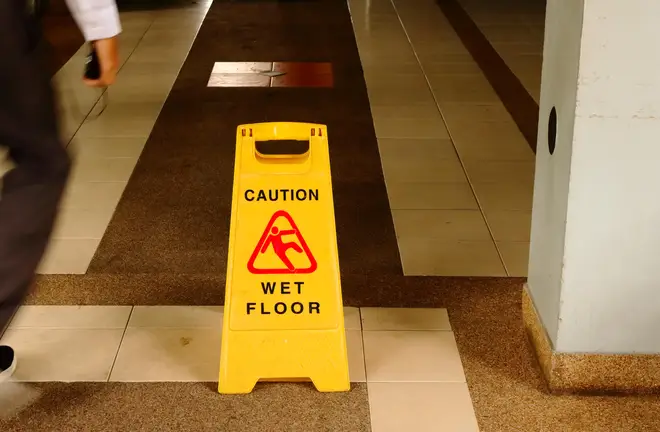 Finding someone falling over at work funny is not harassment, a judge has ruled, as a pub worker lost an employment tribunal claim after his manager laughed when he took a tumble.
Kesarajith Perera fell over after slipping on a patch of oil at The George pub in Harrow, which was met with laughter from his boss Hesham Badra.
Mr Perera was dismissed in October over an unrelated matter, following his failure to produce documentation for his proof of right to work in the UK.
He then took establishment's owners to the tribunal, complaining of racial and religious harassment, and cited Mr Badra's reaction to his workplace fall as evidence.
But the claims were dismissed, with employment judge David Maxwell saying the "slapstick element" of someone falling over was likely to cause laughter.
Read more: 'Claps don't pay the bills': Striking junior doctors march on Downing Street as No10 refuses to back down on pay demands
Read more: UK set to become worst performing G7 economy this year as IMF says world economy entering 'perilous phase'
Mr Perera's suggestion that Mr Badra put oil on the floor deliberately in order to cause the slip was also dismissed as "ridiculous".
The judge found that the "slapstick" nature of someone someone falling over means it is likely to provoke laughter.
"Whilst it might be tempting to hope that one colleague would only ever react in a sympathetic way towards the misfortune of another, common experience suggests this is not always the case," he said.
The tribunal, held in Watford, heard that Mr Perera began at the pub in January 2020 as a member of the kitchen team, and had the fall in March.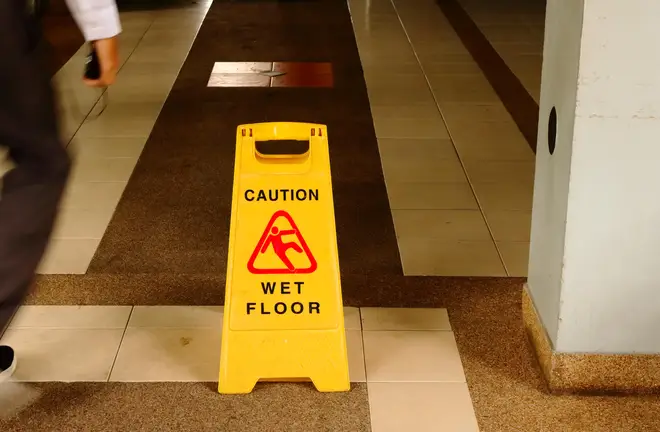 The tribunal said: "Unfortunately, it appears to us, Mr Perera has a tendency to jump to conclusions when he encounters misfortune.
"Furthermore, Mr Perera's allegation was undermined by his own evidence, which was to the effect that the location where he fell was one prone to spillages."
The panel concluded that the laughter had nothing to do with Mr Perera's race or religion.
Mr Perera's additional complaint that he had been handed the "full time role of cleaning toilets" was also dismissed.
"Cleaning the toilets could scarcely be made into a full-time role," Judge Maxwell said.
Read more: Man suspected of being Britain's top IRA spy codenamed Stakeknife dies
Read more: Murderer turned in by mum sentenced to life after stabbing schoolboy, 16, in the heart
"Mr Perera's objection was the same as before – this was an unpleasant duty he did not think he should have to carry out."
Throwing his harassment claims, Judge Maxwell said: "None of the treatment complained of had the proscribed purpose or effect.
"The conduct itself, objectively, came nowhere near having the proscribed effect, and his view of matters was unreasonable."
However, panel did rule in Mr Perera's favour regarding unlawful deductions of wages and awarded him £1,426.11.
He was also given £908.91 for the pub's "abysmal" paperwork after he was not given a written particulars of employment.