Met chief says two or three officers will face charges for months in 'painful truth' for scandal-hit force
25 January 2023, 10:54 | Updated: 25 January 2023, 11:42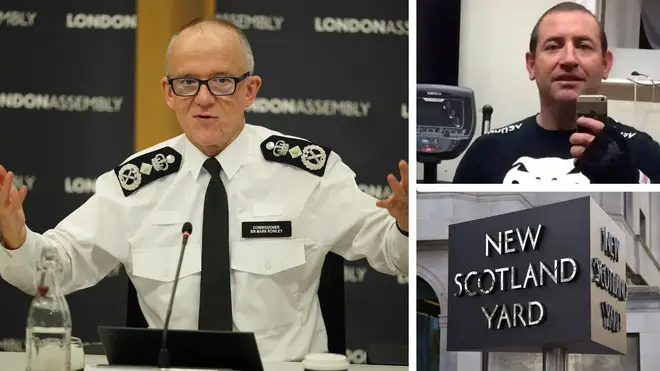 Two to three Met cops will face court cases every week for months, the head of the force has revealed.
Sir Mark Rowley, the commissioner of the Met, said the public needed to brace for "more painful stories" as he tackles cases that "corrupt our integrity".
Charges these officers will face include violence, domestic abuse and dishonesty.
He admitted force had not concentrated on its own integrity with the "same level of ruthlessness" it applies to fighting crime, as he spoke in the wake of the devastating case of the rapist cop David Carrick.
He told the London Assembly: "Lifting the stone and revealing painful truths will not be resolved overnight. And I mustn't pretend it will do, and I hope you understand that that can't be done.
"We have to prepare for more painful stories as we confront the issues that we face.
Read more: Serving Met Police schools officer, 22, faces lengthy jail term after having sex with 14-year-old girl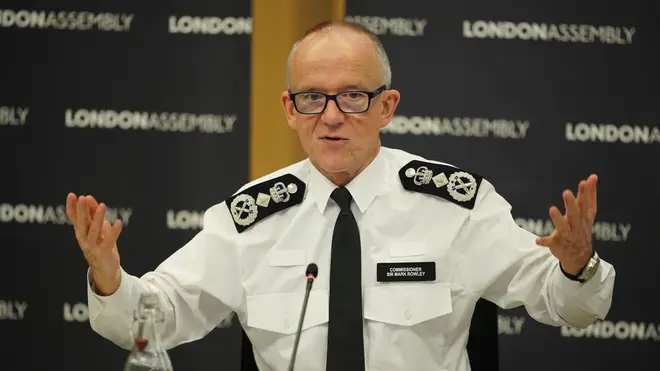 "We've discussed before, the systemic failings that create these problems of these officers who corrupt our integrity, and as we put in more resource, more assertive tactics, as we are more open to people reporting incidents to us from within and from without the organisation, and as we more determinedly take on these cases, it will tackle the problems that we face but it won't... it won't be rapid and it will be painful."
His stark assessment of the force he took over in September comes after the disturbing David Carrick case.
Read more: Met police officers lured Down Under by '£47,000 pay and six weeks' holiday'
Carrick, 48, pleaded guilty to 49 charges, including 24 of rape, nine of sexual assault and three of false imprisonment. He was formally fired from the police the next day.
The rapist diplomatic protection officer went undetected for years, as the Met apparently missed nine opportunities to catch him.
"We're all equally horrified we have hundreds in policing who shouldn't be here, Carrick is an awful example of that," Sir Mark said, again apologising to the women of London.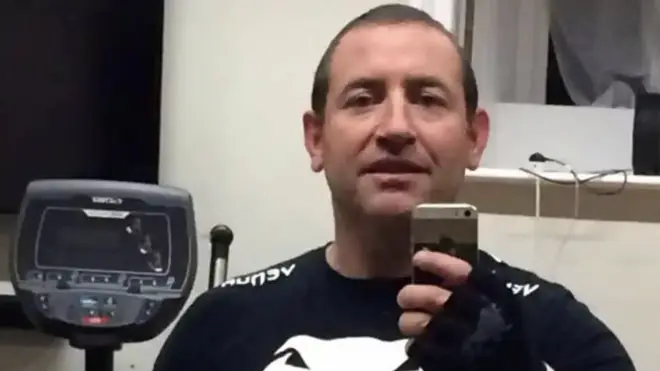 He also revealed a new integrity hotline set up for the Met is getting tens of calls a week, triggering new investigations, though a third relate to other forces.
Sir Mark is consulting on a plan to reform the Met, in which he has pledged to restore public faith in the force.
It came after Sir Keir Starmer called for "root and branch" reform of the Met while speaking to Global's The News Agents podcast.