Paul O'Grady's husband shares poignant final photo of couple together on last holiday, as he thanks fans for support
31 March 2023, 05:45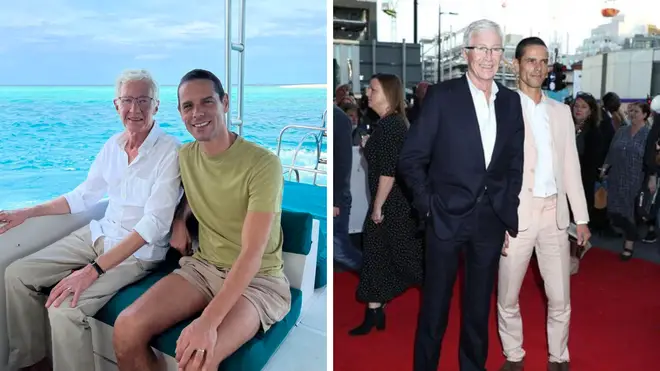 Paul O'Grady's husband has shared a touching final photo of the couple together on their last holiday before the TV star died unexpectedly this week.
Andre Portasio thanked fans as he posted the photo of him and Mr O'Grady, who died at home "unexpectedly but peacefully" aged just 67.
The photo shows the couple sitting together on a yacht in January this year, on their "last ever holiday together".
Mr Portasio wrote: "In time I hope to write to everyone individually and thank you for all posts, messages, phone calls, emails, cards and flowers of support.
Read more: Paul O'Grady died 'in his own bed' beside his husband Andre, close friend reveals
Read more: Royals 'deeply saddened' by death of TV star Paul O'Grady, who passed away 'unexpectedly but peacefully' aged 67
"I much appreciate you all taking the time to reach out. I'm so very touched and I'm sure Paul would be too!
"Browsing for a picture I found the last picture we ever took together. Unbeknownst to us back in January this would be our last ever holiday together."
The cause of death has not been made public yet.
Mr O'Grady's radio producer, Malcolm Prince, previously said the Lily Savage performer had been laughing and smiling, surrounded by his "beloved dogs" just hours before his death.
"Yesterday afternoon, I popped round to Paul's for a good old catch-up," he wrote in a Twitter post labelled "I'm devastated."
Read more: 'Tears in their eyes': Battersea Dogs and Cats Home workers turn up at work crying after death of Paul O'Grady
Read more: 'He was full of life': Paul O'Grady producer says comedian was 'laughing and smiling' hours before his death
"Surrounded by his beloved dogs, he was laughing, smiling, and full of life.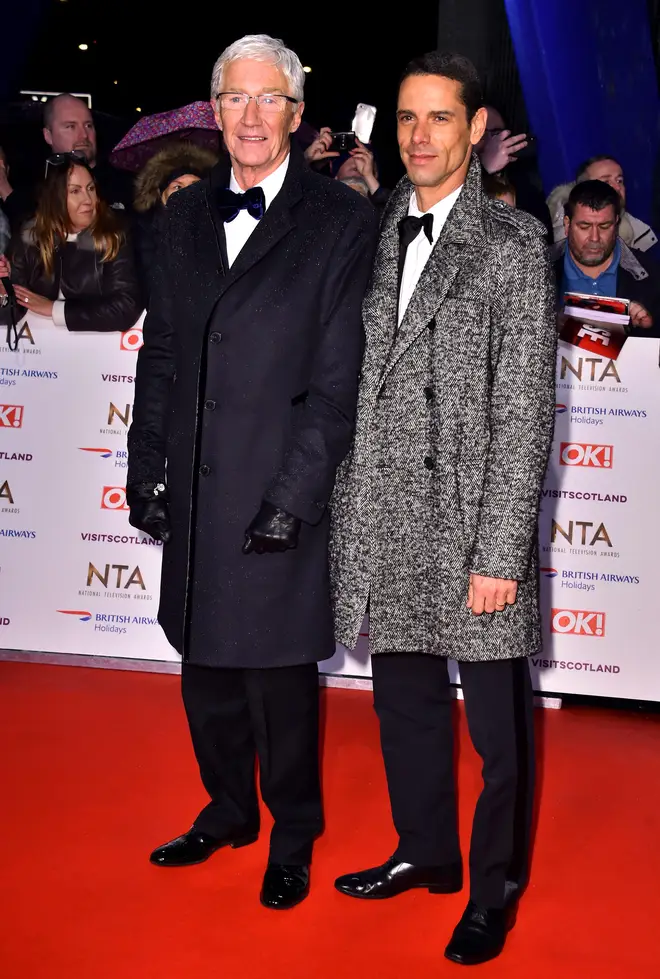 "He was so proud of 'Annie' [his stage show], so happy to be back on Boom Radio, and he was looking forward to so many new projects."And now's he gone. I can't believe it."We have lost a unique talent - and I've lost a dear friend.
"We were all lucky to have Paul in our lives. My heart goes out to Andre, Paul's family, and friends. Oh how I'll miss him."
A statement was also released on behalf of Queen Consort, Camilla, saying she was "deeply saddened to have learned of his death.
The pair worked closely to support the work of Battersea Dogs & Cats Home.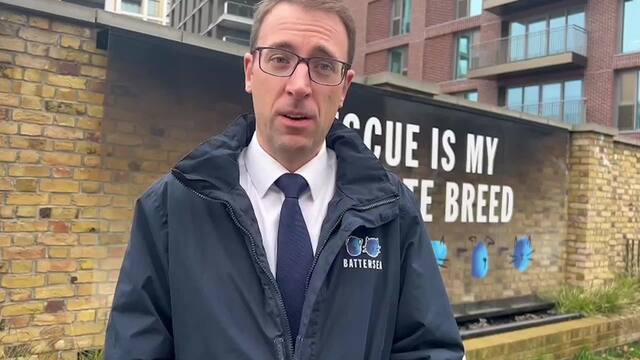 Battersea Dogs and Cats Home Chief Executive pays tribute to Paul O'Grady
Merseyside-born Mr O'Grady was best known as the presenter of shows including the Paul O'Grady Show, Blind Date, Blankety Blank and For The Love Of Dogs, as well as Paul O'Grady's Saturday Night Line Up.
Mr O'Grady took over from Blind Date's long-running presenter and his close friend Cilla Black, who died in 2015, as he hosted the reboot of the show in 2017.
Mr O'Grady's love for animal was well-known, and he had lived in a farmhouse in Kent with Mr Portasio along with a menagerie of animals including four dogs, goats, sheep, chickens and barn owls.
During the coronavirus lockdown, he wrote his debut children's book, Eddie Albert And The Amazing Animal Gang, which was published in September 2021.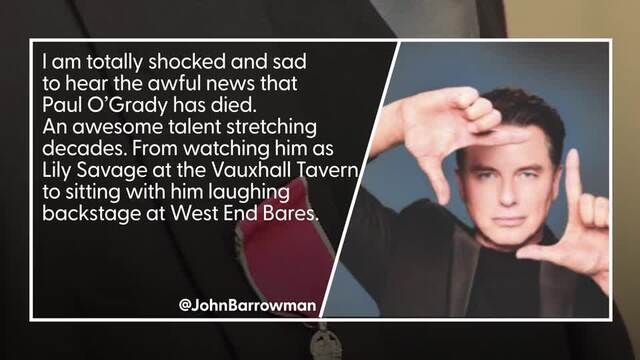 Queen Consort leads tributes to Paul O'Grady
Throughout his career Mr O'Grady won numerous accolades including a TV Bafta, a British Comedy Award, and a National Television Award for The Paul O'Grady Show.
He was made an MBE in the 2008 Queen's Birthday Honours for services to entertainment and attended the ceremony with his daughter Sharyn Mousley.