Where is Rebecca Loos now as David and Victoria Beckham break silence on cheating scandal
4 October 2023, 09:29 | Updated: 5 October 2023, 10:08
Rebecca Loos's live is a long way from the fame she had after she became a household name following extraordinary David Beckham claims.
She hit the headlines in 2004 after allegedly having an affair with the football superstar while working as his family's PA in Madrid.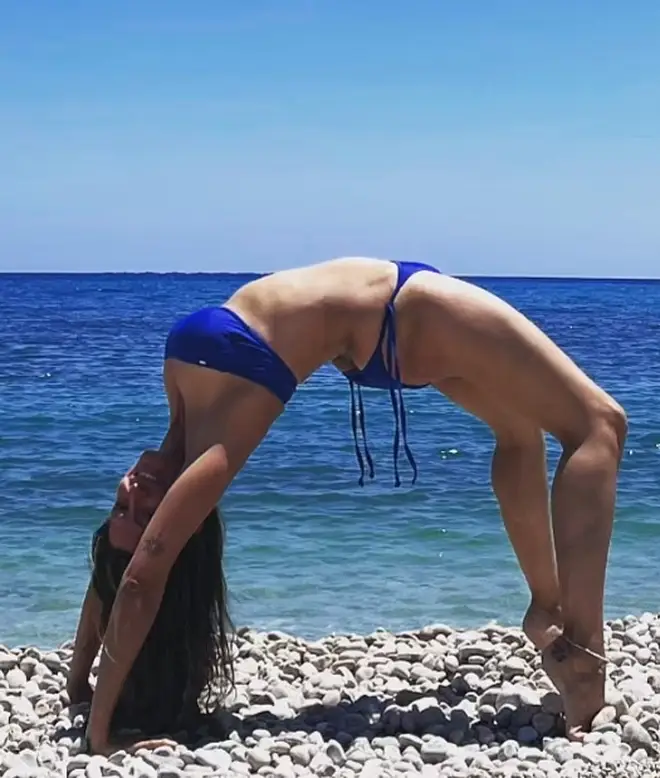 Now for the first time, the Beckhams have opened up about the scandal that almost broke their marriage nearly 20 years ago.
Victoria said the months afterwards were the "hardest" of her life and that she no longer felt like the couple "had each other" - while David, 48, says the couple felt like they were "drowning" and he felt "physically sick" every single day, while trying to fight for his marriage.
Read More: From Rebecca Loos to World Cup red card: Key revelations from Beckham documentary
Read More: Victoria Beckham speaks out for the first time revealing how Rebecca Loos claims almost ended marriage
Read More: 'I still want to kill these people': Victoria Beckham reveals 1998 red card backlash left David 'clinically depressed'
Rebecca, 45, has now relocated to Norway after meeting her Norwegian doctor husband on the reality show 71 Degrees North.
She now lives in Norway and spends her time practising yoga, running, biking and hiking and foraging for food with her sons. She has previously said she has "no regrets"
Throughout her career Ms Loos appeared on several UK TV shows including Celebrity Love Island, Extreme Celebrity Detox, Temptation Island and The X Factor: Battle of the Stars.
She allegedly made more than £1million on the Beckham story and enjoyed a whirlwind career in the spotlight, famously appearing on Channel 5's The Farm in 2004, pleasuring a pig to collect its semen.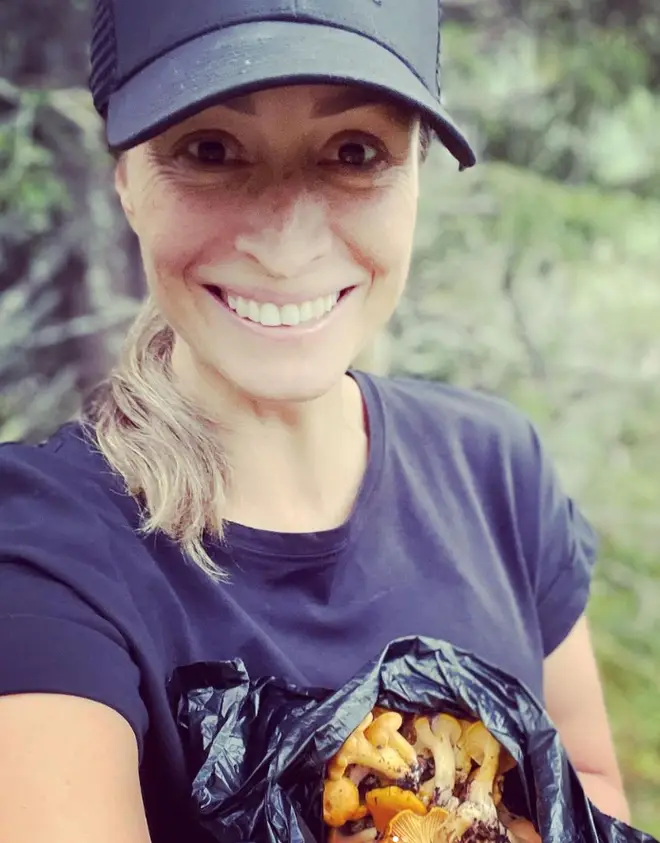 She later met her Norwegian doctor husband Sven Christjar Skaiaa. They relocated to the tiny hamlet of Hemsedal in the mountains and have two sons Magnus, 13, and Liam, 10.
Hemsedal is so remote it is a three hour drive from the nearest airport and a two-hours from the nearest hospital.
"Now I spend my time practising yoga, running, biking and hiking and foraging for wild food for my two young sons. Life is very different," she has previously said.
"I am so happy. I have no regrets," she told MailOnline. Speaking of her husband, she explained: "People said I was mad, who was this guy? I hardly knew him, what on earth was I doing? But look at everything I have now.
She added: "I am so happy with my life now. Many people are so afraid of change. Change is good, change is how you learn, people should just f**king go for it. I like the way my life has taken me. If I hadn't been famous, I would not have been invited on the TV show where I met my husband Sven and had my lovely boys. I would not have had the life I have now.
"I took a lot of wrong decisions, and got talked in to a lot of things." Seemingly making reference to her previously scandals, she told the outlet: "Of course if I could go back in time I might change some things, but wouldn't everyone? I have no regrets."