Prince Andrew may be excluded from another royal estate amid ongoing dispute with King Charles over Royal Lodge
11 July 2023, 10:49 | Updated: 11 July 2023, 10:51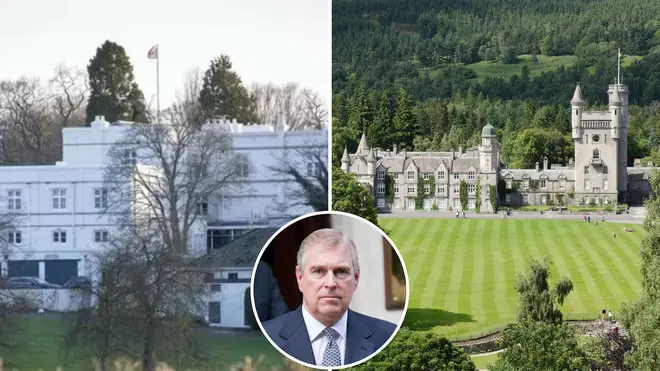 The Duke of York could have his access to another royal home affected amid his ongoing dispute with King Charles over his Windsor mansion.
Prince Andrew may be about face further trouble in his access to royal residencies following a change made to one estate.
Balmoral estate in Aberdeenshire, Scotland, a frequented holiday home of royal family members, is to stay open to the public for an additional two weeks this summer - until August 16.
But this shift in dates could be about to rustle a few of the Duke's feathers, as it is believed to coincide with when Andrew and his ex-wife usually visit the estate, alongside daughters Princess Beatrice and Princess Eugenie.
"This will bring significant new revenue into the estate," a source told the Mail.
"It may, however, have the effect of annoying the Duke of York, who has treasured his time in Royal Deeside ever since he was a little boy."
If the Duke wishes to visit the estate on later he dates, he must first receive an invitation from King Charles, who owns it privately.
But this might prove tricky for the Duke amid ongoing reports that the pair's relationship has been soured by Andrew's refusal to leave the Royal Lodge.
Read more: Jeffrey Epstein was 'lining up to make Prince Andrew a business advisor', new messages claim
Read more: Prince Andrew's move to former Harry and Meghan home 'quietly shelved' after Sarah Ferguson breast cancer surgery
Read more: Prince Andrew 'very depressed' and 'completely lost' being excluded from royal life as 'he's never known anything else'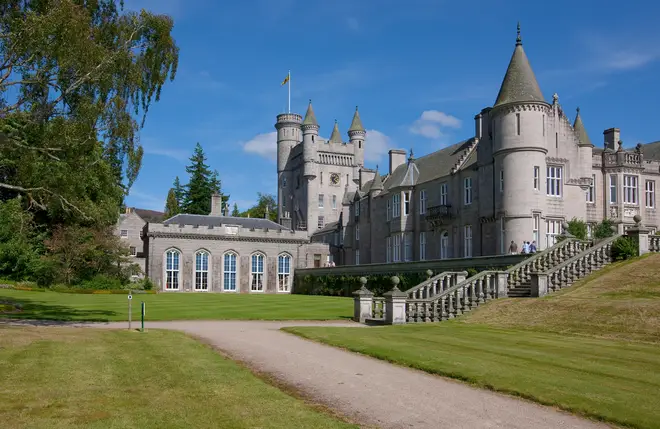 It emerged last year that King Charles hoped to move his brother Prince Andrew out of Grade II listed property Royal Lodge and into Frogmore Cottage.
Recently vacated by Harry and Meghan, who were gifted the Windsor estate home as a wedding present, reports have claimed that Prince Andrew has repeatedly resisted attempts to relocate him to the downsized home.
Although reports last week alleged that these plans have been "quietly shelved" after the Prince's ex-wife, Sarah Ferguson, announced last month that she had been diagnosed with and treated for breast cancer.
Prince Andrew moved into the property in 2003 after he signed a 75-year lease on the £30m property, which was previously occupied by the Queen Mother for more than 50 years.