Sarah, Duchess of York, names reconstructed breast 'Derek' after breast cancer diagnosis
4 August 2023, 14:00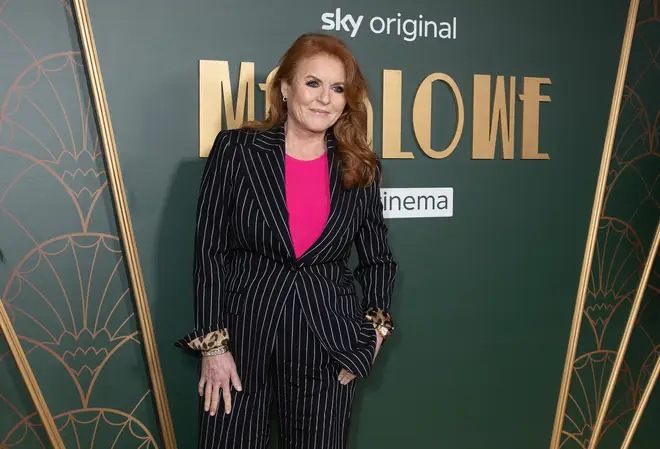 Sarah, Duchess of York, has named her reconstructed left breast 'Derek' after she had a single mastectomy following a breast cancer diagnosis.
Prince Andrew's ex-wife, 63, revealed that she had breast cancer and was treated with surgery in June.
The cancer was discovered following a routine mammogram screening - and said naming her breast was a mechanism she was using to keep positive following the shocking news.
Read More: Prince Andrew's move to former Harry and Meghan home 'quietly shelved' after Sarah Ferguson breast cancer surgery
Read More: Prince Harry and Meghan Markle snubbed over Queen's memorial event at Balmoral but Prince Andrew will attend
Fergie made the revelation on the latest episode of her "Tea Talks" podcast as she discussed her ordeal with the disease.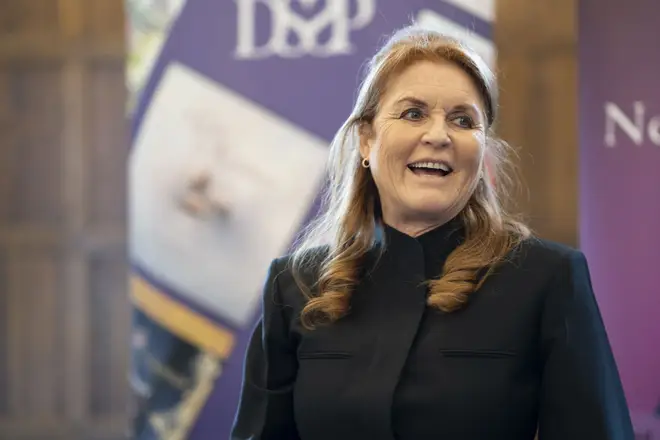 Speaking to co-host Sarah Thomson about why she chose the name, she said: "I don't know. It just made me laugh."
Sarah said that she was still adjusting with the surgeries, calling her left breast her "new best friend".
"He is very important; he saved my life. Now I have a friend, Derek, with me all the time who is protecting me with his shield of armour"
Sarah was married for 10 years to disgraced Prince Andrew before they divorced in 1996 - though they still share a home at the Royal Lodge, despite King Charles's attempts to evict the pair.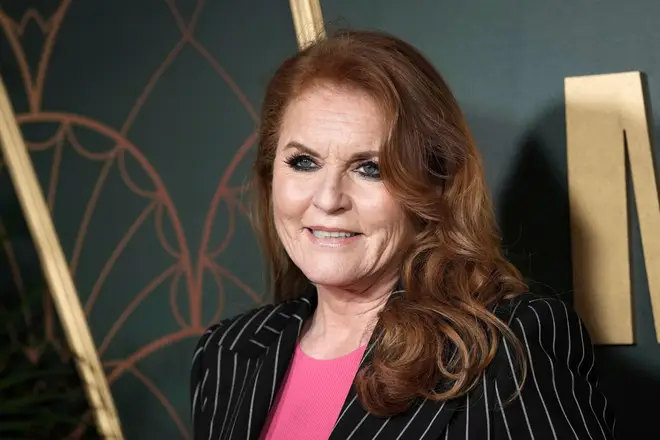 Sarah Ferguson underwent a successful breast cancer operation after being diagnosed during a routine mammogram in June.
She was discharged after spending several days at King Edward VII hospital in Marylebone, Central London before recovering with family at home.
At the time, the Duchess's spokesperson said: "Sarah, Duchess of York was recently diagnosed with an early form of breast cancer detected at a routine mammogram screening.
"She was advised she needed to undergo surgery which has taken place successfully.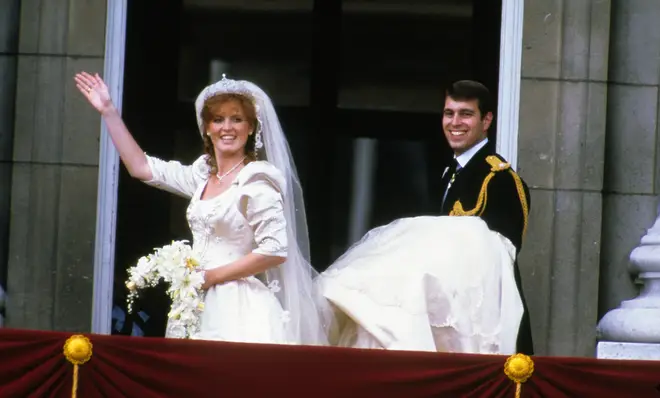 "The Duchess is receiving the best medical care and her doctors have told her that the prognosis is good. She is now recuperating with her family.
"The Duchess wants to express her immense gratitude to all the medical staff who have supported her in recent days.
"She is also hugely thankful to the staff involved in the mammogram which identified her illness, which was otherwise symptom-free, and believes her experience underlines the importance of regular screening."