Serial rapist who made his young victims wear dog masks and collars gets 11-year jail term
12 April 2023, 22:01 | Updated: 13 April 2023, 02:35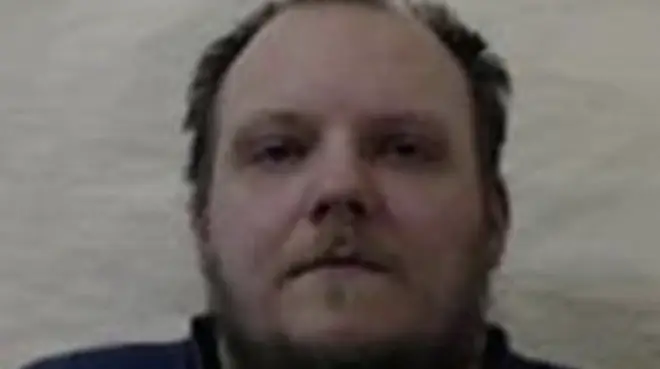 A serial rapist who lured victims to his flat where he compelled them to wear dog collars has been jailed for 11 years.
Scott Hanlon, also known as Scott Lannister, degraded and abused his two young victims after they accepted offers to live at his flat in Sterling, Scotland.
The Crown Office and Procurator Fiscal Service (COPFS) said Hanlon manipulated and exploited vulnerable people he met online through chat sites.
The 35-year-old was found guilty of three sexual offence charges and two counts under domestic abuse legislation in February, and was sentenced on Wednesday.
The offences took place between 2018 and 2020, Police Scotland said.
Read more: 'Some reconciliation' as Harry will make coronation - but Meghan's presence would've been 'uncomfortable,' say experts
Read more: Meghan won't go to King Charles's coronation as it 'clashes with Archie's fourth birthday'
Hanlon repeatedly subjected his victims to serious physical and sexual assaults, including rape.
He also took their money and kept them locked up.
Prosecutors demonstrated that both of Hanlon's victims suffered abusive, controlling behaviour, leaving them terrified of him.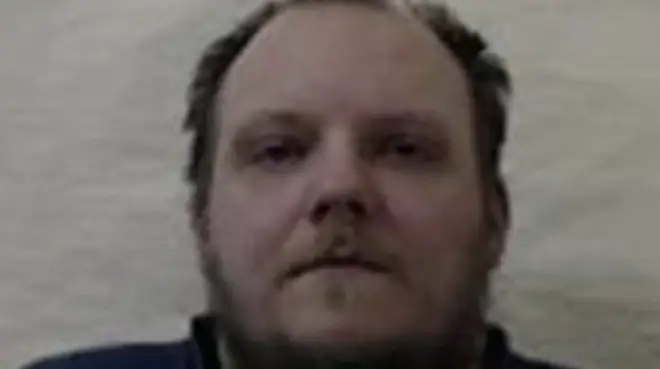 One of his teenage victims suffered a debilitating medical condition and was unable to defend themselves from the attacks.
Fraser Gibson, national procurator fiscal for high court sexual offences, said: "Scott Hanlon manipulated vulnerable people - much younger than himself - for his own depraved ends.
"The victims endured appalling ordeals while being controlled and manipulated. It has taken great bravery on their part to speak out against him and report the crimes.
"We hope today's sentence offers them some degree of comfort as they attempt to move on in their lives."
Hanlon will also be supervised for nine years upon his release from prison.
Read more: 'Enemies of peace will not prevail,' says Joe Biden in Belfast speech after White House denies he is 'anti-British'
Read more: Stamp duty 'doesn't work' and pensioners should be paid to downsize, says Kirstie Allsopp
He has been given a lifetime non-harassment order to stop him from approaching or contacting his victims, and has been placed on the sex offenders' register indefinitely.
Detective Inspector Forbes Wilson, of the Forth Valley Public Protection Unit, said: "I welcome the sentencing of Scott [Hanlon] who will now face the consequences for these degrading, violent attacks.
"Sexual crimes, of any nature, will not be tolerated.
"I would urge anyone who wishes to report an offence of this nature to come forward, regardless of the passage of time. We will investigate it thoroughly and you will be fully supported by officers and our partner agencies."