Six Brits killed and 10 missing or dead says Rishi Sunak as he condemns Hamas 'pogrom' in Israel
16 October 2023, 15:42 | Updated: 16 October 2023, 16:11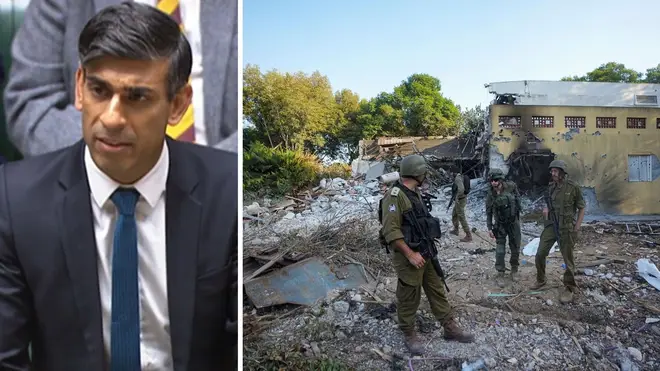 Six Brits have been killed and 10 more are missing and feared dead in the wake of Hamas's massacre in Israel, Rishi Sunak has announced as he condemned the attack as a "pogrom".
He confirmed the death toll in a speech to MPs on Monday, as he said the brutal nature of the attacks meant it was difficult to identify those killed.
"With a heavy heart, I can inform the house that at least six British citizens were killed," he said, acknowledging that relatives of the missing were in the public gallery at Parliament.
"A further 10 are missing, some of whom are feared to be among the dead. We are working with Israel to establish the facts as quickly as possible, and we are supporting the families who are suffering unimaginable pain."
Read more: Hero Brit, 32, killed fighting Hamas terrorists as he saved Israeli civilians from massacre
Five British victims have been named since the attack.
The heartbroken mother of British man Jake Marlowe confirmed her son died after the assault.
Nathanel Young, 20, a serving member of the Israeli military, was killed in the attack.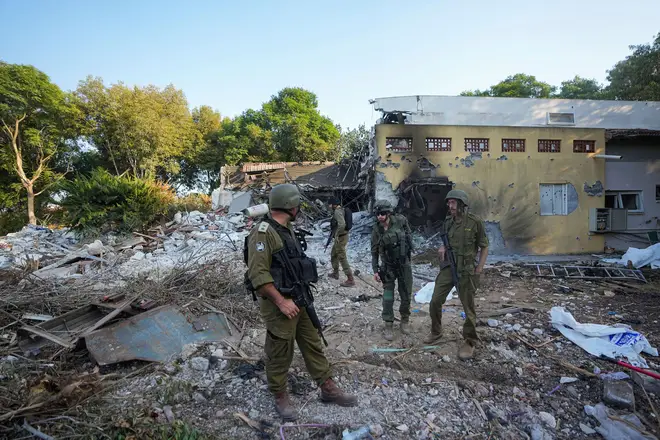 Bernard Cowan, who grew up in Glasgow, was killed, while the sister of photographer Dan Darlington said he was murdered in southern Israel.
Benjamin Trakeniski, 32, who was part of the Israeli Defence Forces (IDF), helped evacuate people from Kibbutz Be'eri, one of the worst hit communities near the Gaza Strip as gunmen rampaged through.
He was killed during the fighting after driving down from his base with comrades.
Read more: Anti-Semitic hate soars in London as police vow to stop 'celebrations of terrorism or death'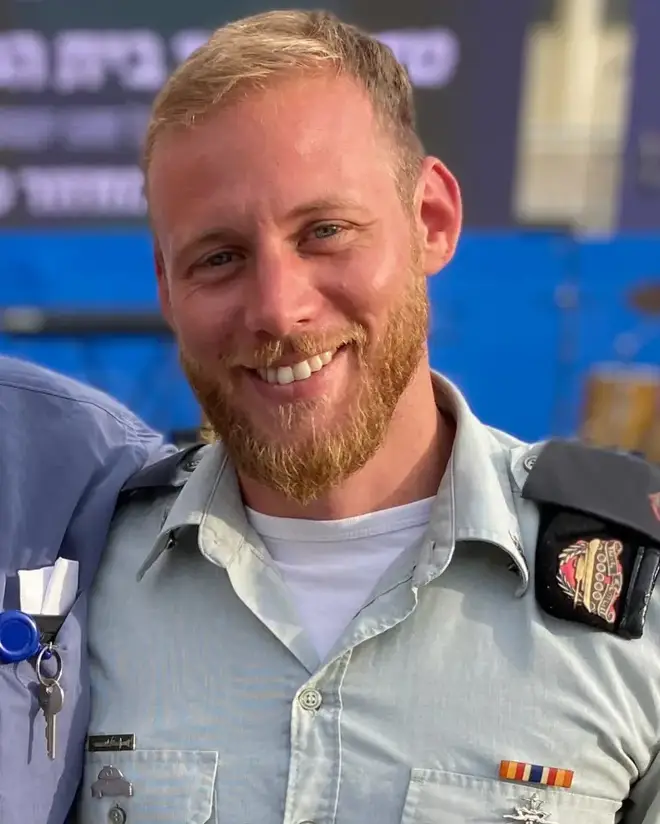 More than 1,400 people were killed in the terrorists' rampage while almost 200 were taken hostage.
"The elderly, men, women, children, babes in arms, murdered, mutilated, burned alive. We should call it by its name - it was a pogrom," Sunak said.
He said that eight flights had taken 500 Brits safely out of Israel as the government laid on planes for people trying to flee the violence.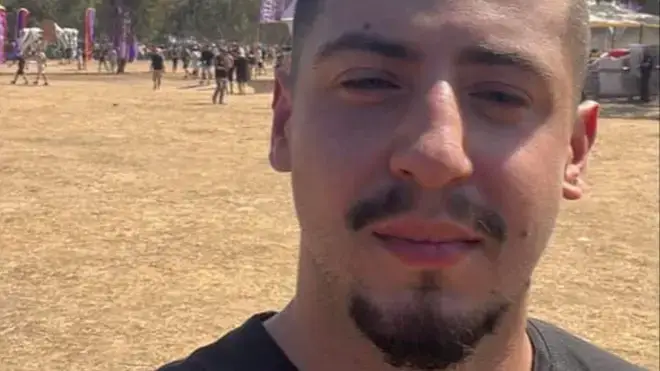 The clashes and deaths are expected to only worsen as Hamas fires rockets and the IDF prepares a ground invasion of the Gaza strip, having told Palestinians in the north of the area to move towards Egypt as it launches its mission to destroy Hamas.
There are hopes Egypt will keep open the Rafa crossing, in the south, to provide a lifeline to innocent Palestinians trapped in the zone.
There are some 2.3 million people living on the narrow strip, which is fenced off by an Israeli security barrier - breached by Hamas on October 7 - and Egypt's border.
"This atrocity was an existential strike at the very idea of Israel as a safe homeland for the Jewish people," Sunak said.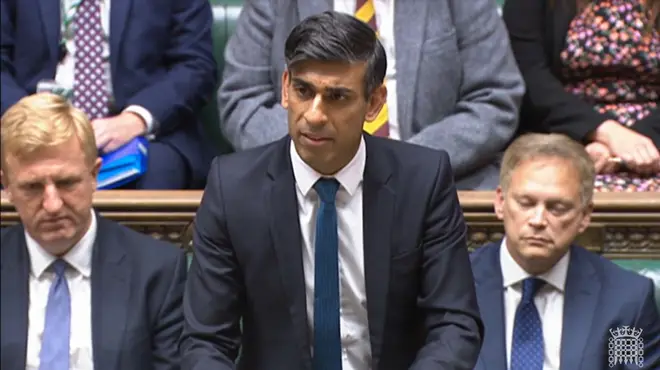 The PM tried to reassure British Jews who have suffered a massive rise in anti-Semitic attacks.
The number of offences in the two weeks from September 30 jumped by 650% compared to the same period last year.
Read more: Gaza 'running out of life': UN warns food and water 'in scarce supply' as Israel vows 'fateful' hour looms for Hamas
"I understand why it has shaken you to your core, and I am sickened that antisemitic incidents have increased since the attack. We are doing everything we can to protect you," Sunak said.
But he also said this was "a moment of great anguish for British Muslim communities who are also appalled by Hamas's actions but fearful of the response", and he told the Commons that fears about Israel's actions in Gaza must be listened to.
"Hamas is using innocent Palestinian people as human shields," he said, adding: "We mourn the loss of every innocent life, civilians of every faith, every nationality who have been killed.
"And so, let's say it plainly, we stand with British Muslim communities too."