Sunak faces revolt over 'draconian' law allowing workers to sue bosses over offensive customers
2 April 2023, 17:10 | Updated: 3 April 2023, 00:52
'Draconian' new laws that will allow workers, including bar staff and doctors, to take legal action against their boss if a member of the public offends them at work have sparked a backlash from Tory backbench MPs.
The Worker Protection Bill, which is close to becoming law, will mean bar staff to sue landlords if a drunk punter insults them, and medics to launch action against the NHS if they're offended by a patient, The Telegraph reports.
The move will bring in a legal requirement for firms and public bodies to take "all reasonable steps" to prevent their staff from being harassed.
But while there is broad support for a separate clause in the Bill which brings in a requirement for employers to prevent the sexual harassment of employees, senior Tories have voiced concern that the proposed legislation in its current form goes beyond its calling, and will result in a wave of litigation and mean business owners are forced to run their firms like a "police state".
A Whitehall source quoted by the outlet said ministers were "sleep walking" into an expansion of the Equality Act, which Prime Minister Rishi Sunak has blamed for allowing "woke nonsense to permeate public life".
Read more: Teachers who fail to report grooming gangs 'face jail' under new plans in new drive to protect children
Read more: Three arrested on suspicion of murder as man, 55, killed after being hit by van and second victim seriously injured
Tory MPs reportedly accused the Government of "taking their eye off the ball" by backing the "mad" Private Member's Bill, which is set to become law within weeks.
The Bill has already made it through a number of Commons sittings and was waved through without a vote on Friday while most MPs were in their constituencies.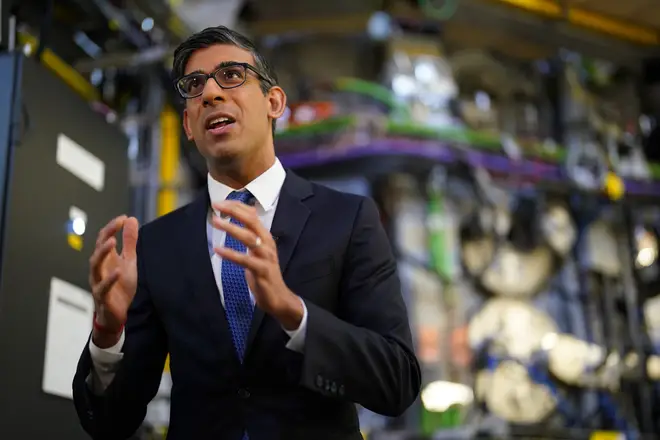 The Government is facing pressure to drop or strip down the legislation, with Tory backbenchers warning that the "freedom of speech" protections which have been added to the Bill won't be enough to protect businesses from crippling legal action.
Former business secretary Jacob Rees-Mogg, said under the laws, establishments that "serve the public can expect to run a police state in their business".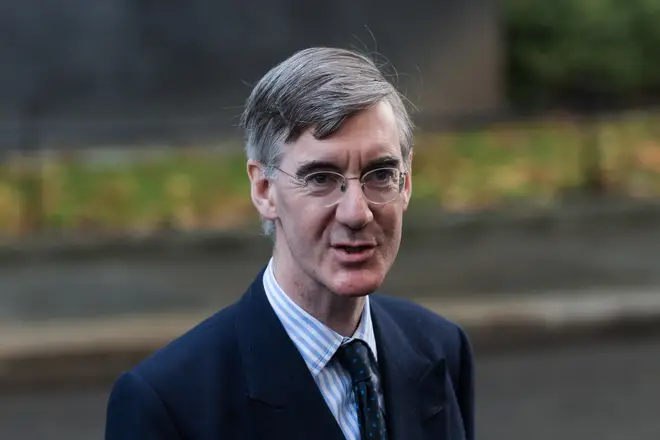 Sir John Hayes, the chairman of the Common Sense Group of Tory MPs, said the law had "sinister implications", while Craig Mackinlay MP, said called the change "draconian".
The Bill was sponsored by two Liberal Democrat parliamentarians, Wera Hobhouse and Lady Burt.
Read more: British men detained by Taliban regime 'in contact' with families amid UK Government talks
Read more: Imran Khan says he saw racism in English cricket and is 'not surprised' to hear about Azeem Rafiq's experience
Ms Hobhouse said it would "ensure employees get a proper hearing" against harassment but stressed it was "not about stopping respectful discussion of controversial issues".