Ulez camera van given parking ticket after eagle-eyed driver spots it parked illegally in south London
21 September 2023, 14:45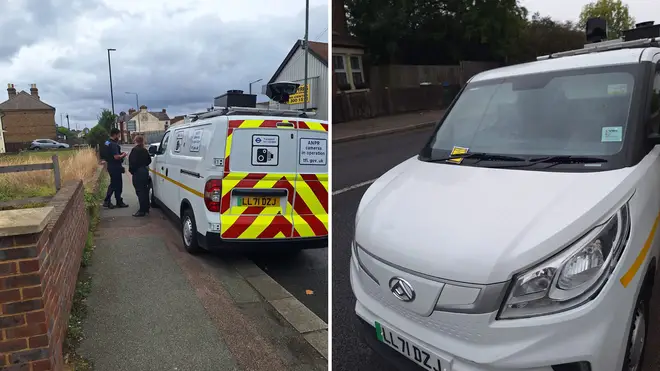 A Ulez camera van has been given a parking ticket after breaking parking rules in south-east London.
The van was parked illegally on Cray Road in Sidcup on Monday.
Eagle-eyed driver Lee Cheal spotted the van was breaking the rules and called the local council.
Council officers issues the fixed penalty notice, which was to be paid by the private contractor that operated it, not Transport for London (TfL).
TfL and Sadiq Khan expanded Ulez on August 29 to cover every London borough in the latest bid to improve air quality in the capital.
Read more: Heathrow bosses look to help staff beat Ulez charge by turning golf club into park and ride
Read more: Now furious anti-Ulez activists spray cameras with insulating foam to disable them as police crackdown continues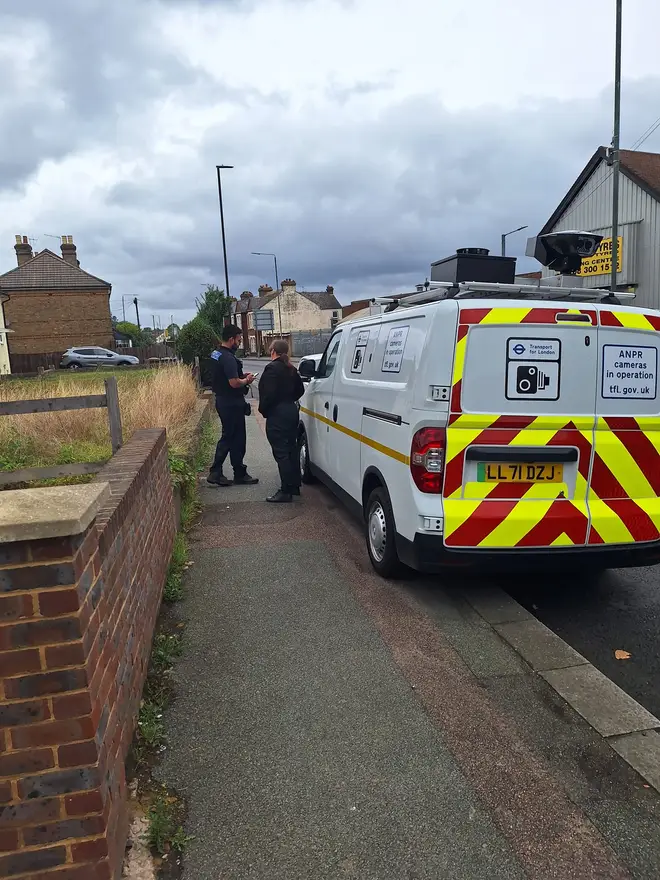 Since then anyone driving more polluting cars within Greater London has had to pay £12.50 per day. Sidcup is in the outer London borough of Bexley, which was previously not covered by the zone.
The expansion sparked fury among some motorists, who claim they are being unfairly treated. Activist groups have vandalised some of the 2,800 cameras across London.
TfL has rolled out mobile camera vans, some of which have also been targeted.
Transport for London said in response to the ticket: "TfL fully supports the use of highway authority powers to enforce against parking in unauthorised locations.
"We have reminded the driver of this vehicle regarding their responsibilities and our contractor, who will be paying the penalty charge notice."
Read more: Where are the Ulez cameras and how do they work?
Read more: 'TfL hire private security' to monitor mobile Ulez cameras after weeks of damage by vandals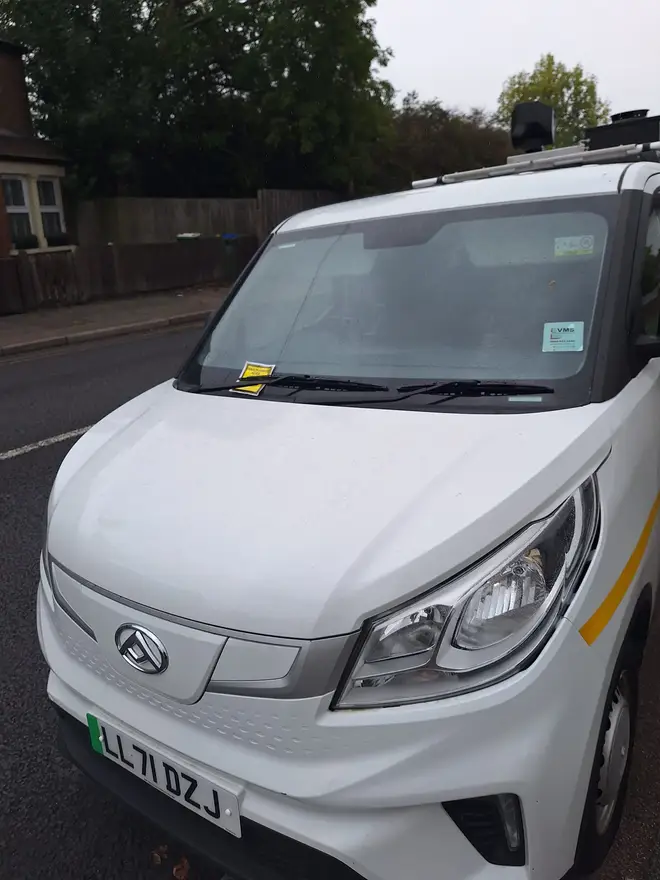 The Ulez charge applies to all vehicles that have emissions standards older than Euro 4 for petrol engines, or Euro 6 for diesel engines.
That means that petrol vehicles registered before 2005 and diesel vehicles registered before 2015 are likely to have pay the charge.
Taxis, historic vehicles older than 40 years old, and vehicles with a 'disabled' or 'disabled passenger vehicles' tax class are exempt.
Ulez works 24 hours a day, seven days a week, 364 days a year.The one exception is Christmas day.