LBC's Brexit Debate Gets VERY Heated As Ian Dunt Clashes With Suzanne Evans
13 November 2018, 08:08
Ian Dunt and Suzanne Evans were involved in an angry row over Britain's future trade as LBC's Brexit debate got very feisty.
Iain Dale hosted the Brexit debate, in which two Remainers and two Brexiteers discussed the latest position on Britain's possible deal with the European Union.
And things kicked off when they were discussing our trade plans post-Brexit.
Mr Dunt admitted being patronising to Ms Evans as he told her: "I would like to try and make it as simple for you as humanly possible, but you're making it very difficult."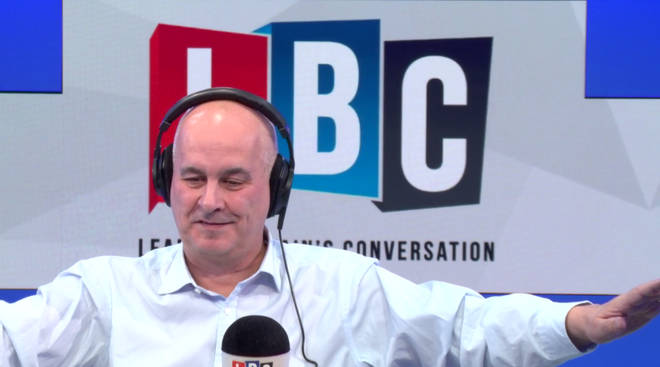 But the former Ukip Deputy Chairman responded: "It seems to be that there is no Brexit problem that Ian Dunt doesn't want made worse. And can't make worse.
"That is your problem, you don't want it to work. You don't want Brexit to work and you're putting up every single barrier you can think of. You need to just relax a bit."
Iain Dale was forced to interrupt, saying: "OK, OK, this is getting out of control."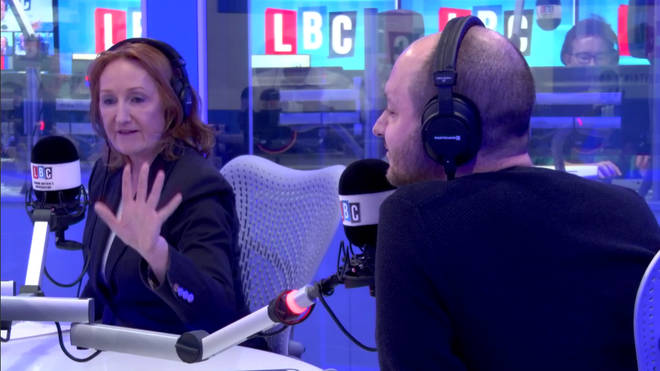 It all started when Mr Dunt said: "The trouble that we have to worry about is not tariffs, it's actually regulations.
"The truth is that you guys want to take back control, which means you want to have different regulations. As soon as you have different regulations, it means you have checks on the border.
"In any scenario, when a country says that we are going to have laws, let's say for instance on the components of noble gases in car headlights or the electric systems in a car, one of the things it needs to do is to check that good coming into the territory apply by those laws.
"If you want to have different laws, you're going to have checks on the border. And if you have checks on the border, you're going to have less trade.
"You can say whatever you like about that, but that is a fact. And you are, at some point, going to have to come to terms with that."
Ms Evans responded: "It's a fact I totally accept. The fact is, if we want to export to America, we have to abide by American regulations. Countries are used to doing this."
But Mr Dunt pointed out: "No, we're not talking about abiding by, we're talking about sharing, which are two very different things."