Brexit MP John Redwood Savages Calls For A People's Vote
19 September 2018, 22:13
Brexit MP John Redwood went on a savage rant against a so-called People's Vote - described by Iain Dale as a "tour de force".
The vocal eurosceptic railed against the idea of a second referendum during the latest Cross Questions debate on Wednesday night.
He was responding to fellow panelist and former Labour Home Secretary Jacqui Smith - who said another vote was the only way forward.
But Mr Redwood, MP for Wokingham, slammed the idea warning the public would feel "completely cheated".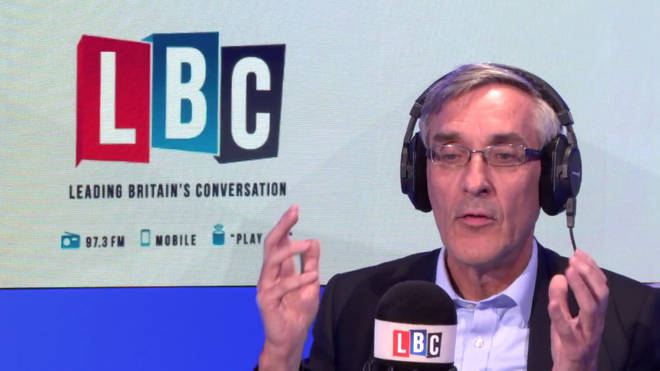 In his huge rant, he thundered: "The British public knew exactly what they were doing, they've made up their minds.
"That is why Parliament, full of Remain MPs and even more Remain Lords wisely decided by a huge majority to send the letter announcing we were leaving and by a reasonable majority to cancel all the powers of the EU in Britain from March 29th next year.
"The sooner the better and Parliament has to do that because we, the Parliament, said to the people this is your decision and that is what the people then decided to do."
Watch his pitch in full above.