Cross Question 12/04 | Watch Again
12 April 2023, 21:32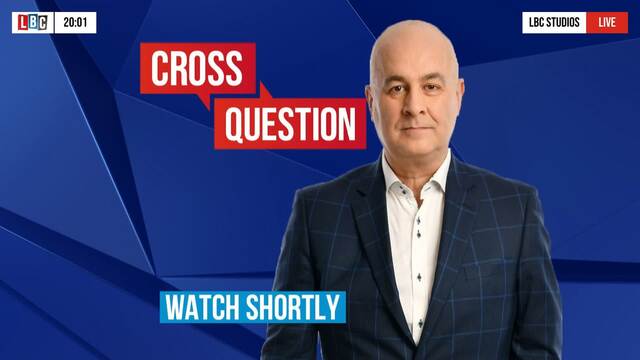 Cross Question 12/04 | Watch Again
You can watch Wednesday's Cross Question in full here.
Iain Dale was joined by:
Baroness (Tina) Stowell – Conservative peer, Chair of the Communications and Digital Select Committee and former Leader of the House of Lords.
Sam Tarry – Labour MP for Ilford South and former Shadow Transport Minister.
Scarlett Mccgwire – former Communications Advisor to the Labour Party.
Sarah Southern - Former advisor to David Cameron while he was Prime Minister - who is now a careers coach specialising in media and politics.
Cross Question with Iain Dale is live every Monday, Tuesday and Wednesday from 8pm and you can watch it on YouTube and Global Player.