Former Foreign Office Official Admits There Was No Plan For Brexit
3 March 2018, 12:08 | Updated: 3 March 2018, 12:12
The former head of the Foreign & Commonwealth Office has admitted the previous government had no plan for Brexit.
Simon Fraser admitted Theresa May is "clearing up David Cameron's mess" after the EU referendum.
Iain Dale asked him whose fault it is that Brexit negotiations started so badly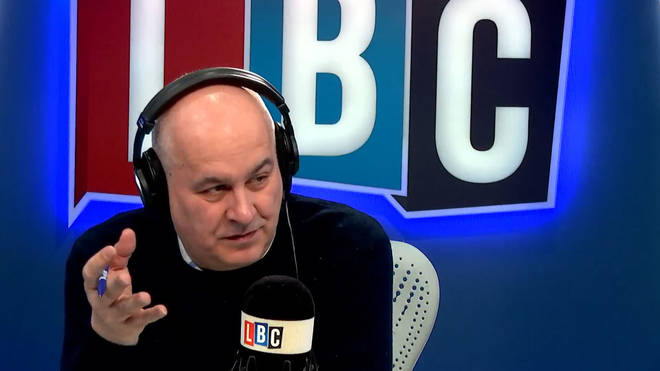 Today's @theresa_may speech the best & most serious so far by a British minister on UK/EU relations after #Brexit (not difficult). Mostly describes a lot of very complicated ways of staying as close as politically possible to where we are now.

— Simon Fraser (@SimonFraser00) March 2, 2018
Fraser replied: "Britain voted to leave the EU rather unexpectedly and the government didn't have a plan.
"There was a massive political shock and people hadn't really understood what was involved, including ministers."
You can watch the full response in the video above.