Grenfell Survivor Vows To Continue Fight For Justice After Inquiry U-Turn
11 May 2018, 17:35
Survivors of the Grenfell Tower fire will be unable to return to normality until "truth and justice are served".
Tiago Alves said it had been "very difficult" to refocus on anything else other than the deadly blaze last year.
He managed to escape the fire, which ripped through the tower on 14 June killing 71 people.
The government today agreed that two experts would now sit with the judge investigating the fire.
Campaigners had put pressure on ministers, arguing that the inquiry risked being "whitewashed".
One of those fighting for the change was Mr Alves.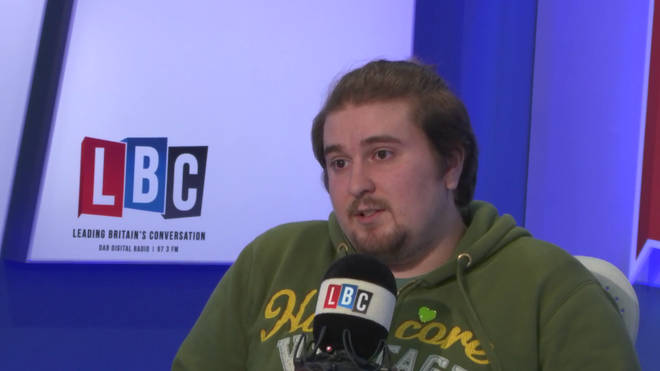 He welcomed the apparent U-turn - but said he was determined to continue his fight for justice.
Speaking to Iain Dale, he said: "It's very difficult to move on.
"There are still a lot of things that we still have to fight for, for example this panel.
"It's very difficult to turn your head away and say 'I'm going to start focusing on my own life'.
"I'm not the only one in this position, there are so many other survivors and bereaved families who will feel like there is no normality to return to until truth and justice are served."