Guests Clash Following Suggestion Of Brexit Transition Extension
10 May 2018, 18:28 | Updated: 10 May 2018, 18:41
Two guests clashed over Brexit after a proposal suggested extending the transition period beyond 2020 in order to solve a row over the customs arrangement.
Theresa May's Brexit "war cabinet" is currently at loggerheads over the Government's two customs options.
The Prime Minister has been urged to ditch her preferred option of a customs partnership.
This would see the UK collecting import tariffs on behalf of the EU - but critics fear it would scupper the UK's ability to have an independent trade policy.
Meanwhile, pro-Brexit Cabinet members are in favour of the "maximum facilitation" customs arrangement.
This involves technology that monitors the Irish border and goods passing through it - although some say this would take too long.
Henry Newman, a former aide to Michael Gove and director of think-tank Open Europe, is one of those backing the latter proposal.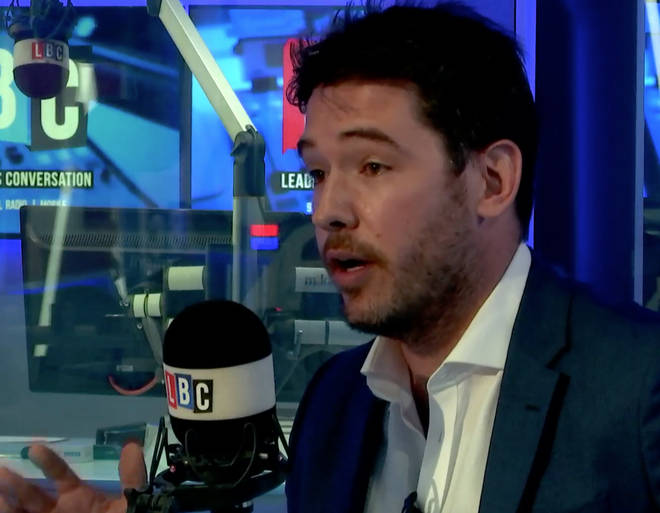 He believes the transition should be extended to 2022 to allow time for the technology to be implemented.
He joined Iain Dale in the LBC studio alongside Eloise Todd, who opposes Britain's departure from the bloc altogether.
The pair clashed on the issue as Ms Todd said: "Everybody is struggling to find a solution as close as humanly possible to the current arrangements.
"The irony of that is, the best way to do that is actually to stay within the EU and actually lead from the front and help shape those rules."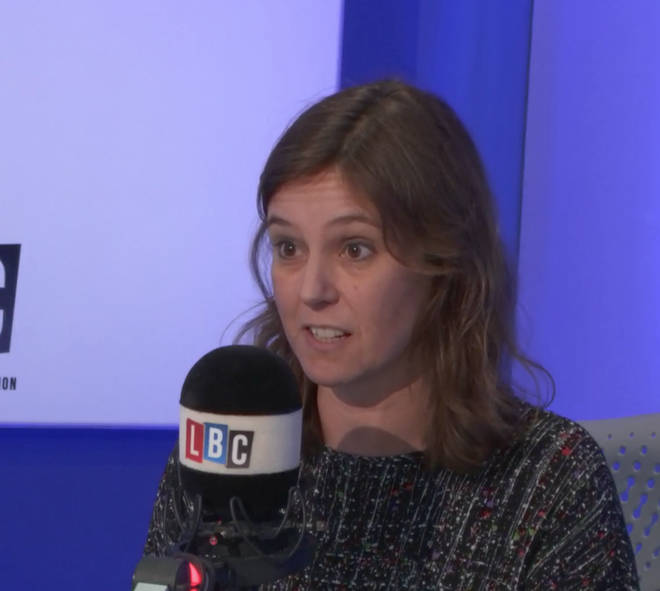 And as Ms Tood, of Best For Britain, called for a "people's vote", Mr Newman replied: "This is unbelievably patronising and exactly the problem we're in.
"We've got a group of people as part of the Westminster elite that's desperate to go over all the exact same territory that we've been discussing for the last two years."
Watch the debate above and see whose side you're on.