Harvey Proctor: Abuse Inquiry Judge Should Resign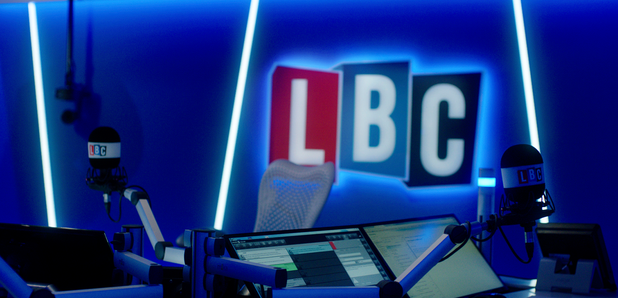 Harvey Proctor, the former MP who has been accused of historic abuse, has criticised the police inquiry into abuse investigations announced today.
Met Commissioner Sir Bernard Hogan-Howe today ordered a review of historical sex abuse investigations, in an apparent bid to reassure the public about the role of Scotland Yard.

The force has faced criticism over Operation Midland, which saw the home of 92-year-old Lord Bramall raided before the case was later dropped. Former Tory MP Harvey Proctor - who was implicated in allegations of an alleged paedophile ring at Westminster - told LBC the inquiry will be a whitewash.
Take a listen above to his very strong attack on the inquiry plan.