How Alastair Campbell Would Fix Labour - In 60 Seconds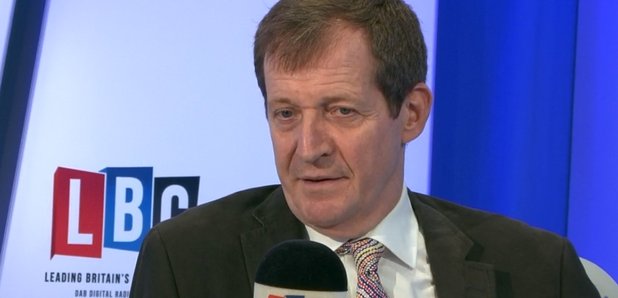 Imagine Jeremy Corbyn phoned Alastair Campbell to ask for his help "rebranding" Labour - what would the former spin doctor say? Here's the answer.
As reports that Labour want to reposition Jeremy Corbyn as a "populist" left wing leader circulate in Westminster, Iain Dale was joined by Alastair Campbell in the LBC studio.
One of the key figures behind New Labour's election wins, Campbell has never been shy with his opinions on the state of the party.
So LBC's Iain Dale hit him with a challenge: in 60 seconds or less, how would you rebrand Labour?