Iain Dale Educates Pro-Gun Lobbyist During Tetchy Row
15 February 2018, 17:57 | Updated: 15 February 2018, 18:20
Iain Dale was almost left speechless by some of the remarks made by a pro-gun lobbyist during this incredibly heated row.
At one point, John Lott, President of the Crime Prevention Research Centre, called for teachers to carry concealed guns in schools to protect pupils.
The row was sparked after 17 people were killed when a gunman opened fire at a high school campus in Florida.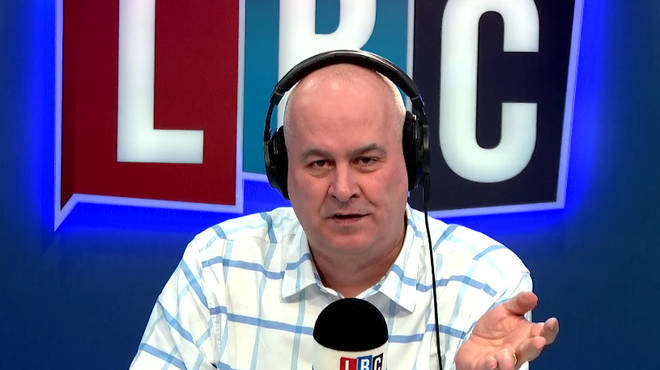 Suspect Nikolas Cruz, 19, is currently in police custody.
It's the deadliest school shooting since Sandy Hook in 2012 in which 26 people were killed.
During an address from the White House on Thursday, Donald Trump said: "No child, no teacher, should ever be in danger in an American school.
"No parent should ever have to fear for their sons and daughters when they kiss them good bye in the morning."
As Iain welcomed Mr Lott onto LBC, the interview instantly took a remarkable term when the subject of gun controls was raised.
The eight-minute battle won praise from listeners on social media.
You can watch it unfold in full above.