Iain Dale Hits Back At Lord Mandelson's "Insulting" Brextremist Remarks
30 July 2018, 17:59
Iain Dale has described Lord Mandelson's claims that "Brextremists" are "nationalists" who "hate foreigners" as "insulting".
In an LBC interview, the Labour peer and Remainer said: "Patriotism is love of your country. Nationalism, on the other hand, is a hatred of foreigners - and that's what they are."
But, Iain, a Brexiteer, hit back - telling Lord Mandelson why he was completely wrong.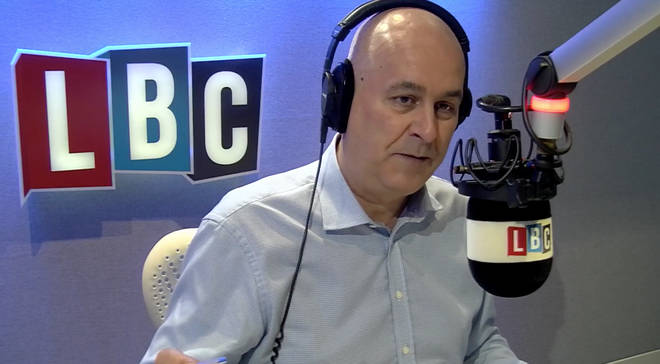 - Lord Mandelson: Brextremists Are "Nationalists" Who "Hate Foreigners", Not Patriots
"I don't know anyone that voted Leave because they hate foreigners, I don't know anyone who voted Leave because they are extreme nationalists," he said.
"If you want another referendum presumably your aim is to win people over from the other side of the argument, to win Brexiteers over to your side, to recognise what a disaster Brexit will be and therefore you want them to vote the other way.
"Well this is a very odd way of going about it isn't it? To insult people's motives for voting that the way that they did."