Iain Dale's Apology: My LBC Callers Told Me This Would Happen
9 June 2017, 05:44 | Updated: 9 June 2017, 10:20
Iain Dale issued an apology to his LBC listeners - saying he should have listened to them instead of the political "experts".
Speaking at the end of his seven-hour Britain Decides show on LBC, Iain said: "Yet again, people like me, the so-called people in the know, have been completely confounded.
"Virtually no one saw this coming - and I'm man enough to admit it. The Great British public delight at sticking two fingers up to politicians who sometimes take them for granted and the political media who think they know better than others.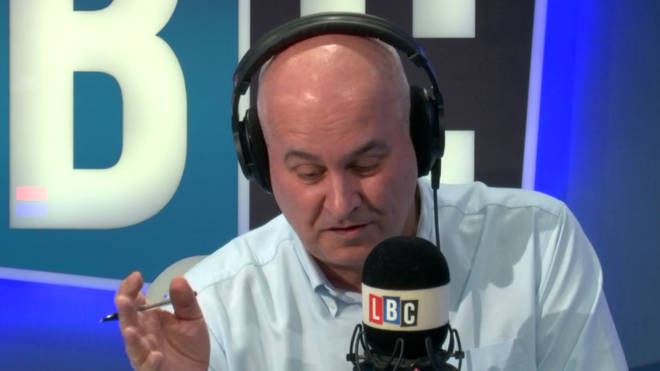 "Let me be the first to say, I got it wrong, wholly wrong.
"I should have listened more to my callers who have been phoning into my show day after day, week after week.
"I assumed it was just the enthusiasts, but it clearly went deeper than that."