Iain On IHAT: 'What The Wretched Human Rights Lawyers Don't Get'
10 February 2017, 18:36 | Updated: 10 February 2017, 18:47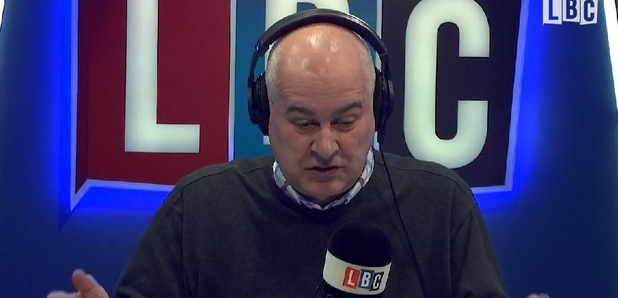 Iain Dale spoke to an Iraq war veteran about his traumatic ordeal during the IHAT investigation. What the man said left Iain infuriated.
The Defence Secretary Michael Fallon has announced a discredited £60 million government investigation into allegations against Iraq war veterans, IHAT (Iraq Historic Allegations Team), will be shut down within months.
In a conversation about the announcement Andy phoned Iain Dale to recount his experience.
The former soldier told Iain that he was "chuffed to bits that IHAT has been shut down".
He said that in 2012 he had been off the plane from Afghanistan about 48 hours when lawyers approached him to question him about two incidents from 2003, when he was in Iraq.
In one of them, an Iraqi man died, but the person who "pulled the trigger" had already been tried twice before a third trial occurred, and the charges were then "thrown out" once again.
It turned out to be a "horrible case of mistaken identity" as a result of two families feuding, and the soldiers were fed incorrect information.
Andy said that he and his comrades were put through continued stress up until November 2016, when the case was "finally put to rest".
The soldier went on to recount how the experience affected him, and this was Iain's response.