Labour MP's Instant Reaction As Ken Livingstone Resigns From Party
21 May 2018, 18:10 | Updated: 21 May 2018, 18:32
Labour MP Luciana Berger has welcomed Ken Livingstone's decision to resign from the party, but says it should have happened sooner.
The former London Mayor has been suspended since 2016 over allegations of anti-Semitism after he claimed Hitler supported Zionism "before he went mad and ended up killing six million Jews".
In a statement, he refuted the allegations but said they had become a "distraction" and would now leave the Labour Party.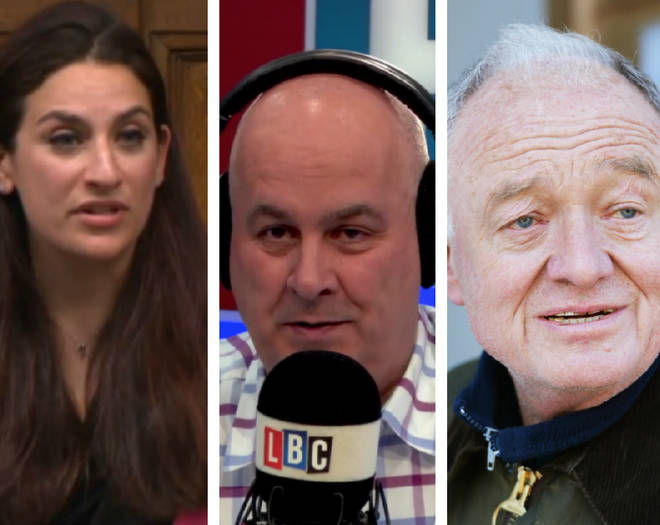 Ms Berger has been a public critic of Mr Livingstone's position.
Speaking on LBC moments after the news broke, she said: "He has managed to cause an incredible amount of upset, hurt and offence so I welcome the announcement but it should have happened a lot sooner."
The MP for Liverpool Wavertree slammed Mr Livingstone's "obsession" with "Hitler and the Jews".
She said his decision was a step in the right direction, but there was still more to be done in her party.
"It's not the end of what needs to happen in the Labour Party to contend with issues around anti-Semitism.
"There are a number of outstanding high-profile cases that the party needs to process, that we are still waiting for.
"This is one thing I welcome, but I think it's by no means enough to contend with our internal issues to do with anti-Semitism."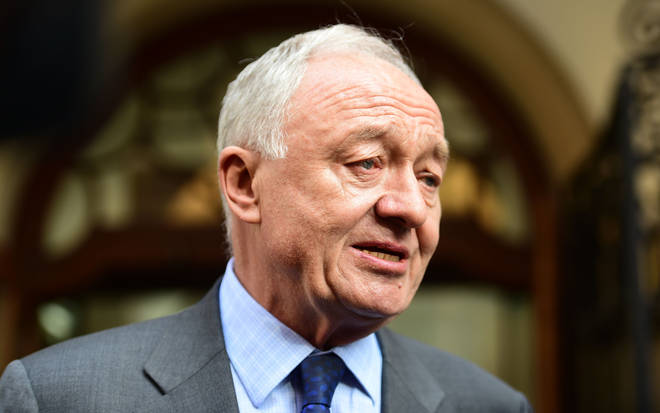 In a statement published online, Mr Livingstone said: "The ongoing issues around my suspension from the Labour Party have become a distraction from the key political issue of our time."
"I do not accept the allegation that I have brought the Labour Party into disrepute – nor that I am in any way guilty of anti-Semitism.
"I abhor antisemitism, I have fought it all my life and will continue to do so.I also recognise that the way I made a historical argument has caused offence and upset in the Jewish community.
"I am truly sorry for that.Under Labour's new General Secretary I am sure there will be rapid action to expel anyone who genuinely has antisemitic views.
"I am loyal to the Labour party and to Jeremy Corbyn. However any further disciplinary action against me may drag on for months or even years, distracting attention from Jeremy's policies.
"I am therefore, with great sadness, leaving the Labour Party".