Richard Branson's Brexit Warning: "A Tremendous Disaster"
23 March 2016, 15:56 | Updated: 25 August 2016, 17:41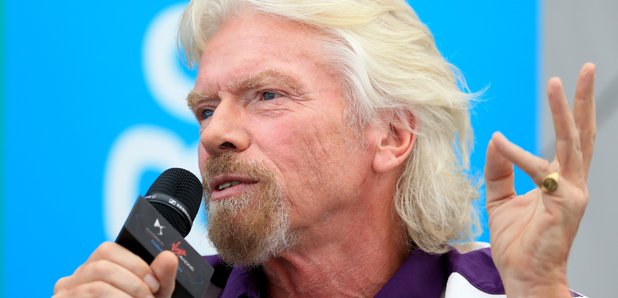 Virgin boss Richard Branson has criticised the idea of Britain leaving the EU, saying it would have a hugely negative impact on business.
Speaking to Iain Dale, the Virgin founder didn't hold back in his appraisal of the Out campaign. He told the LBC presenter that voting for Brexit means putting jobs and trade in serious jeopardy.
"Leaving the EU would be a tremendous disaster for Great Britain," he said.
"I don't think it'll remain Great Britain for very long. It'll become Little England. Scotland would leave and go back into Europe and I think it would have devastating consequences for jobs and for the economy."
Take a listen to more of the tycoon's comments on the UK and the EU above.