The Simple Reason Iain Calls ISIS "Daesh"
18 November 2015, 15:43 | Updated: 25 August 2016, 12:40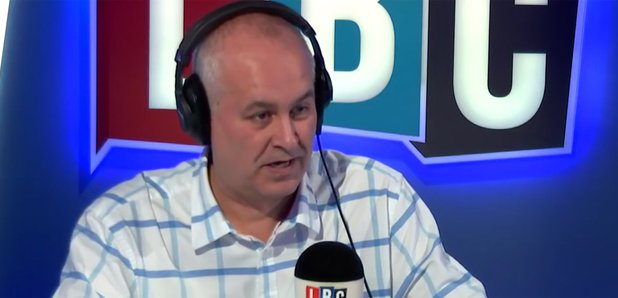 After being asked repeatedly about why he calls Islamic State "Daesh", Iain Dale gave a short and simple explanation - and it's a great one.
"Can I just say, people keep asking why I'm calling them Daesh," Iain said during his show on Tuesday.
"Some people are saying it's politically incorrect, because I don't want to use the word 'Islamic' - nothing to do with that."
Take a listen above to why Iain will only call them Daesh - and it might convince you to do the same.