This Caller's Message About Living With ADHD Is Powerful
15 February 2018, 19:59
Josh was diagnosed with ADHD at the age of four - but in this powerful monologue, he explains why he's not let it hold him back.
Undiagnosed adult attention deficit hyperactivity disorder could be costing the UK billions, according to a new report.
Thinktank Demos says the costs of the disorder in adults unable to work or hold down a full-time job are high.
But, Josh called Iain Dale to share his experience - and he was incredibly upbeat.
During the pair's powerful conservation, he said: "You have to understand what's wrong and what you can't do to overcome and then find out what you can do.
"I'm going to plug my mum here she's brilliant, she's done everything for me to help me get to where I am now.
"Without her and I wouldn't be where I am. You have to understand yourself and I understand in myself that I'm very capable in certain areas."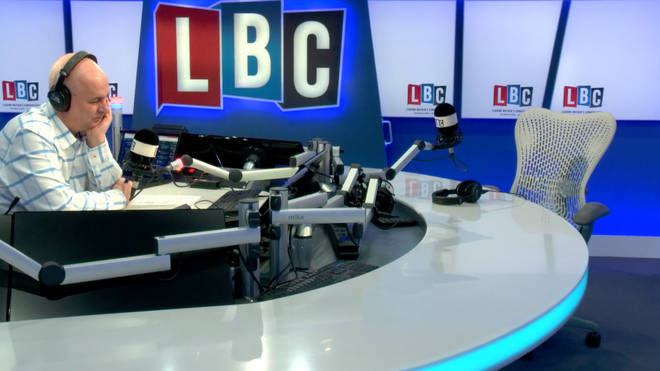 He continued: "I've found that I'm very coordinated, I play squash and play hockey at a very high level in goal.
"I wouldn't be the person I am without having a ADHD.
"I am eccentric, I wear odd clothing so you know there are there are lots of positives that you have to take forever to from it on order to become you."