Ukip Leadership Debate: Live With Iain Dale On 1st November
28 October 2016, 12:43 | Updated: 28 October 2016, 12:51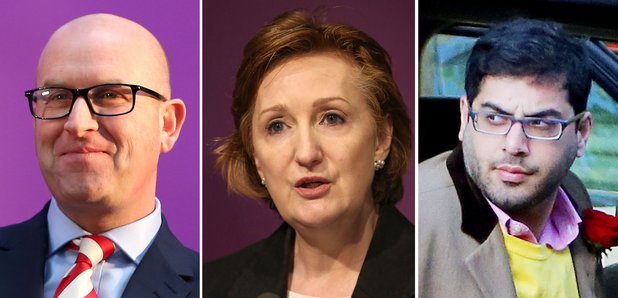 Iain Dale welcomes Paul Nuttall, Raheem Kassam and Suzanne Evans into the LBC studio to host the first Ukip leadership debate on 1st November at 5pm.
You can watch the full debate here and as always with Iain, expect fireworks.
The three candidates will be arguing about who is the best to replace Diane James, who dramatically quit after just 18 days in charge.
As always the Ask Me Anything segment will see the candidates fire questions at each other, as well as taking calls from you - the LBC listener.
If you've got a question for one or all of them, leave it in the Comments below and Iain may end up putting it to the three people determined to lead Ukip post-Brexit.