When is the 40 degree heatwave? Met Office forecast soaring temperatures
28 July 2023, 14:34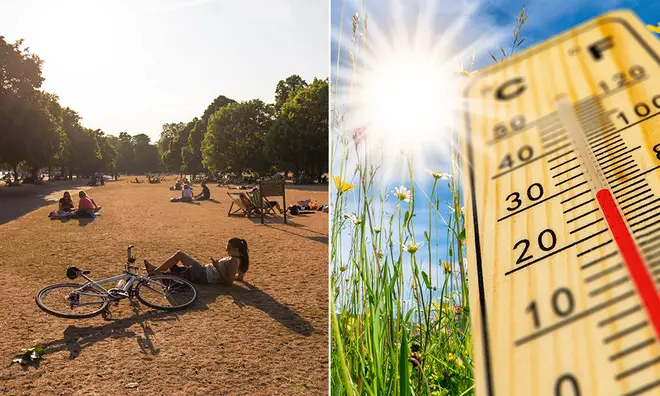 When is the heatwave in July? And when is it going to be 40 degrees? Weather forecasts predict soaring temperatures for the rest of the summer in the UK.
June 2023 delivered the hottest on record and while July is bringing more rain than sunshine, Brits are looking for the next heatwave of the summer and temperatures are set to be high.
The Met Office has forecast the country's next heatwave, with some weather experts even suggesting 40C temperatures are on their way again after the summer of 2022 brought the hottest day on record.
Last July, Coningsby, Lincolnshire broke the temperature record at 40.3 degrees and it looks like the potential for another scorcher is on the way this month.
Read more: August weather forecast: What's the outlook and will the UK get a heatwave?
Read More: Last year's record-breaking 40C heatwave is 'a sign of things to come and will be considered mild by future generations'
So when is the next UK heatwave? And when is it going to be 40 degree temperatures again? Here's what experts have predicted.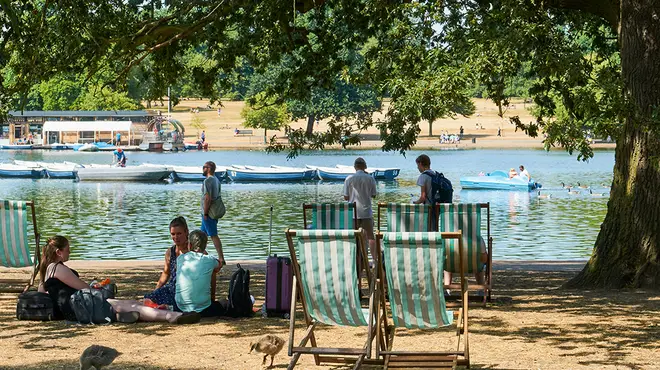 When is the next UK heatwave?
July has brought little promise of a hot summer with its showers and high winds, anod now we approach the end of the month, there seems to be little to no chance for another heatwave.
But what about August? Unfortunately, signs of an unsettled summer continue as the Met Office and experts forecast further rain, wind and below average temperatures.
However, as we approach August, weather experts have suggested that by the middle and end of the month, things could start to improve.
Looking at the forecast for the beginning of the month, the Met Office has said: "August is likely to start generally unsettled, with showers and outbreaks of rain, these perhaps turning heavy and thundery at times. Changeable conditions are expected to continue through the week.
"Temperatures are likely to remain below average, with chance of mild nights towards later."
The end of August doesn't look anymore promising meaning our chances of another summer heatwave are low.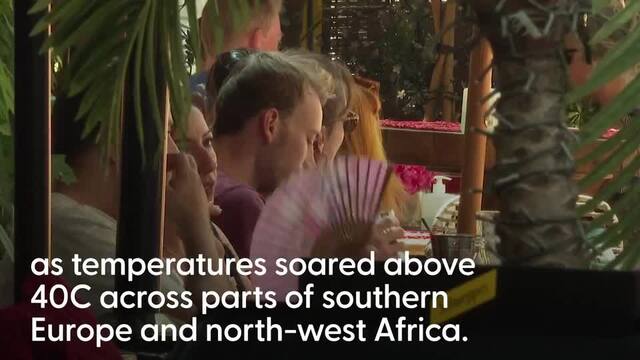 Heavy wind and rain expected in UK in wake of lethal European heatwave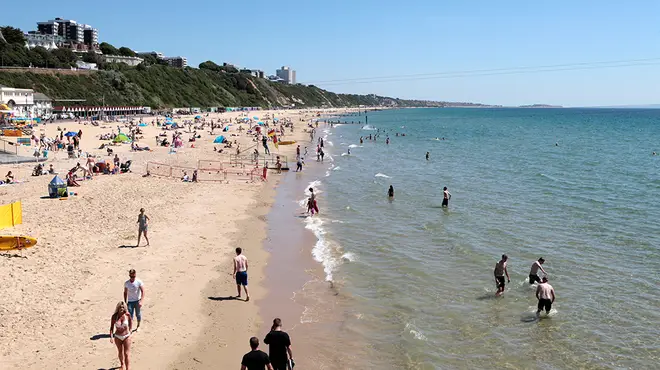 When is the 40degree heatwave in the UK?
Just like 2022, the 40 degree heatwave was predicted for the upcoming hot weather stint in July, however, that hasn't happened in the UK.
However, southern parts of Europe have experienced a staggering heatwave of temperatures 45 degrees and higher causing wild fires, cancelled holidays and lots of red alert warnings.
Jonathan Vautrey, a Met Office meteorologist, told The Mirror that extreme temperatures are "continuously being pushed".
He said:"We got 40C last year and before that happened no one thought there was an outside chance. There's also a possibility we do continue to see those trends."