Man, 66, in court charged with murder after shooting of father and son in quiet Cambridgeshire villages
1 April 2023, 13:43 | Updated: 1 April 2023, 13:57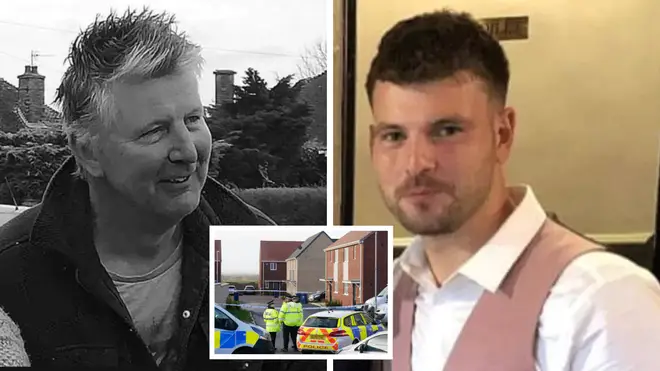 A 66-year-old man has been remanded in custody after being charged with murder over a double shooting of a father and son.
Stephen Alderton, of no fixed abode, has been charged with two counts of murder and one count of possession of a firearm.
A 27-year-old man and woman, 33, were released from police custody on Friday with no further action taken.
It follows the shootings of father and son Gary and Joshua Dunmore. The pair were killed in two separate attacks in different villages in Cambridgeshire on Wednesday amid a custody battle.
Officers were called to reports of gunshots in Meridian Close, Bluntisham just after 9pm, then to reports of gunshots in Sutton at 9.37pm.
A 32-year-old man was found dead inside an address in Bluntisham, and a 57-year-old man was found dead inside an address in Sutton.
Read more: Donald Trump parties at Mar-a-Lago mansion just hours after being told he faces '30 charges' over Stormy Daniels money
Read more: Pregnant wife 'pushed to her death from Arthur's Seat' had secret code with mum about 'abusive husband'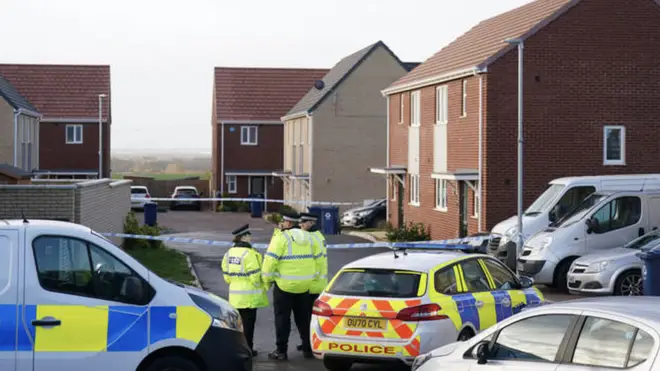 Cambridgeshire Police said there was a "domestic element" to the killings, sharing concerns of a "targeted attack".
The three suspects were initially arrested in the early hours of Thursday after a stinger operation on a white Peugeot 208 involving two police forces. Officers also recovered a shotgun.
Police are checking if the firearm was legally owned.
Chief Superintendent Jon Hutchinson previously said: "At this stage we're not looking for any further people in relation to the incident.
"Once we had identified that family relationship, it became quite apparent why this attack may have happened and this is clearly a targeted and isolated attack."
He added: "A line of inquiry that we're focusing on is that those people who are in custody are known to the deceased and have had recent contact with them."
Mr Dunmore had recently succeeded in blocking his former partner from taking his son to the US, according to MailOnline.
He was "buzzing" to have been given the good news and spend time with his son over the Easter holidays, friends said.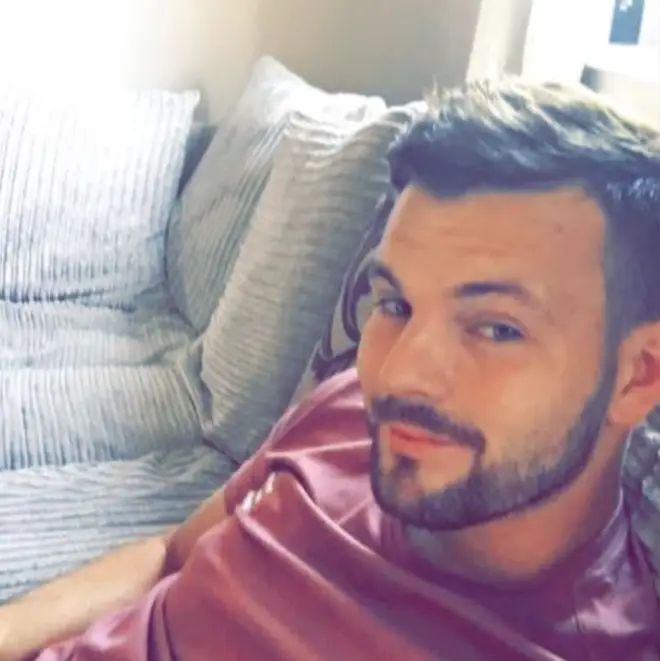 The victims' family said: Josh was a devoted father and a loving uncle.
"He was a wonderful son and brother and leaves behind an extensive group of family and friends.
"He will be deeply missed and the devastation this has caused will never heal.
"Gary was the most devoted son, brother, dad and grandad, who gave everything for those he loved.
"He was a gentle and generous person who always put others before himself and he'll be massively missed by his family and all those who knew and loved him."
A floral tribute to Gary Dunmore, left outside his home in The Row, Sutton, said: "To my dear neighbour Gary.
"A man who loved his family dearly, a dear friend to all, so helpful and kind and was always around as a friend and my little odd job man.
"I'm going to miss you."
A further tribute said: "RIP Gary. Absolutely gutted."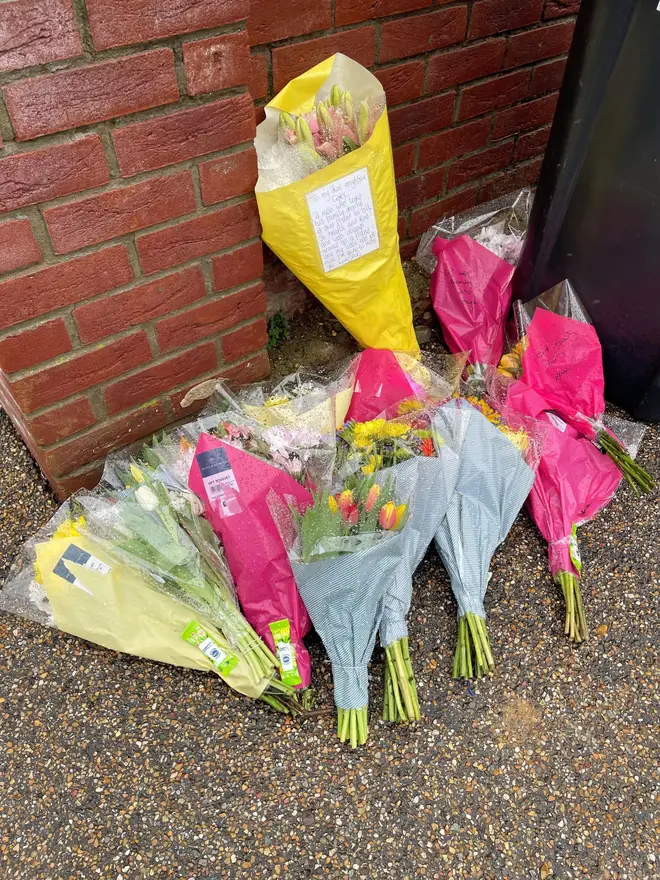 Read More: Three arrested after two men shot dead in 'targeted attacks' in quiet Cambridgeshire villages
A floral tribute left to Josh Dunmore in Bluntisham said: "So sad a young life to be taken like this and a little boy now with no daddy.
"Thinking of the family. RIP Josh X."
Another tribute said: "We have no words for such tragedy in our quiet village.
"Our prayers are with all involved. Rest in eternal peace."
Residents in Bluntisham were initially ordered to stay indoors by police as a helicopter circled overhead.
Uniformed officers remained on duty outside both addresses on Friday morning and post-mortem examinations will take place in coming days.
Anyone with information has been urged to call police on 101, quoting Operation Scan.