Russia 'sends migrants over border with EU to Finland on scooters and bikes' to destabilise Europe
20 November 2023, 13:35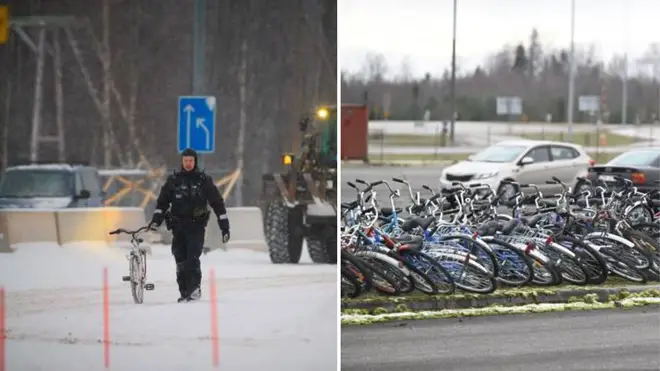 Russia has been accused of sending migrants over its border with Finland on scooters and bikes in a bid to destabilise the EU.
Finland has an 830-mile border with Russia. Some 300 migrants crossed last week, a huge increase on the average, which is close to zero.
The migrants were mostly young men from Syria, Yemen, Iraq and Somalia.
Finnish officials have said that Russia is equipping the migrants with scooters and bikes to help them get across.
People are usually forbidden from walking between the Russian and Finnish checkpoints.
Read more: Russian journalist who protested war in Ukraine on live TV may have been poisoned
Read more: Ukrainian boy, 10, wearing Spiderman pyjamas, killed alongside grandma in Russian missile attack on Kharkiv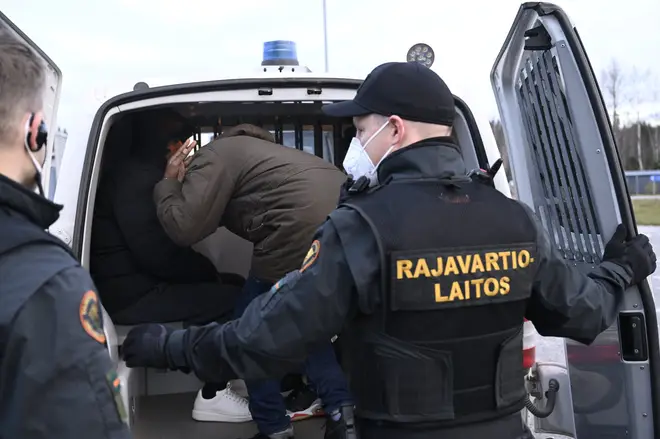 Antti Häkkänen, the Finnish defence minister, said Russia was trying to destabilise the country by sending migrants across without the right documents.
"Russia has directed unspecified interference at the border," he said, as reported by the Telegraph. "We know what Russia is doing."
Finnish border guards used tear gas to push back migrants at one road crossing, with footage showing police jostling with people trying to gain entry.
Captain Jouko Kinnunen, a senior border guard, told Finnish channel MTV that they had to let the migrants in.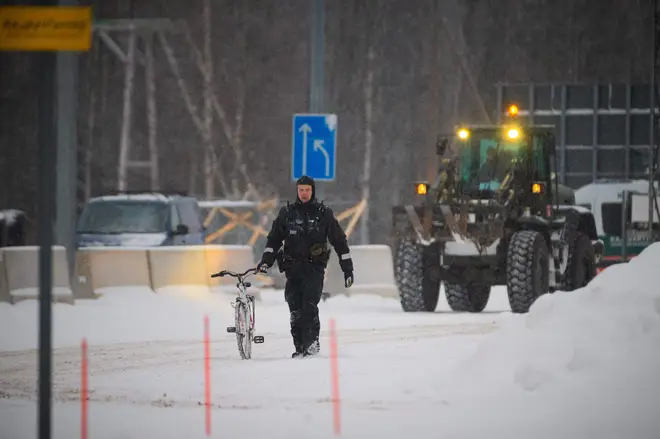 "We had to let these people into Finland because Russia would not take them back," he said.
Finland has also closed four of its eight road crossings with Russia. The remaining crossings are further north in the Arctic Circle, and migrants have reportedly begun to use them.
The government is considering closing all of the crossings, although Finnish human rights activists have said it has an obligation to take asylum seekers.
Ursula von der Leyen, president of the European Commission, praised Finland's border guards.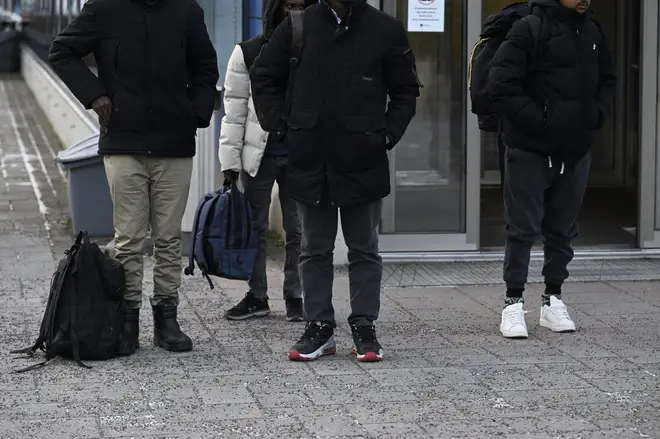 She said: "Russia's instrumentalisation of migrants is shameful. I thank the Finnish border guards for protecting our European borders."
Russia denied the claim and said that the migrants were in the country legally.
Kremlin officials said that the migrants were given the bikes and scooters by local businessmen.
Russia is said to be feeling more confident after Ukraine's counter-offensive faltered, and is looking to test weaknesses in the EU.
The Kremlin is said to have history with using migrants as a tool to destabilise the EU.
Intelligence reports from 2022 claimed that Russia was funnelling migrants from North Africa and the Middle East into the EU.
The bicycle and scooter tactics are thought not to be a coincidence, as Finland joined NATO this year, angering Russia. Finland is also hosting its first major naval tactical exercise as part of the defence bloc this week.