Alastair Campbell Insists: A New Brexit Vote Is NOT Anti-Democratic
3 August 2018, 17:47 | Updated: 3 August 2018, 18:02
Claims that a new Brexit referendum would be undemocratic have been branded "weird" and "bizarre" by Alastair Campbell.
Tony Blair's former spin doctor and advisor to the People's Vote Campaign insisted the public had the "right to have the final say".
He was speaking after the Bank of England governor Mark Carney warned the possibility of a no-deal Brexit is "uncomfortably high".
He added the prospect was "relatively unlikely" but insisted "it is a possibility".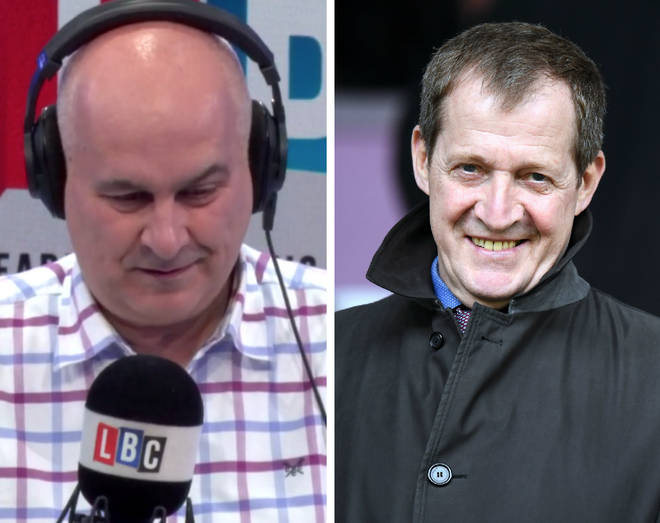 Speaking to Iain Dale on Friday afternoon, Mr Campbell said the Bank of England chief's argument was "persuasive".
"The idea of a no-deal is pretty frightening and people need to wake up to that," he said.
Discussing calls for a public vote on Theresa May's final deal, Mr Campbell continued: "So much is known that we didn't know, so many of the broken promises have been exposed and the public have the right to have the final say on whether this is the Brexit that they voted for, whether this is actually what they intended, whether it's what the British public wanted.
"I do detect a real shift on that.
"This idea that it's anti-democratic ever to be asking the will of the people... to be considered I think is weird and bizarre."
Watch the interview above.