Britain Has A Racist Immigration System: Iain Dale
26 April 2018, 18:06
Britain has a racist immigration system that often discriminates against people from non-white countries, says Iain Dale. Here's why…
The Home Office announced on Thursday that it was to axe immigration removal targets.
The announcement came a day after Home Secretary Amber Rudd said they did not exist.
During his show, Iain received a text from Geraldo, which read: "On this so-called illegal immigrants do you guys include the tens of thousands of Australians, New Zealanders, South Africans, Americans and Canadians that do overstay their visas?
"The reason no one talks about them is because they're white and they speak English."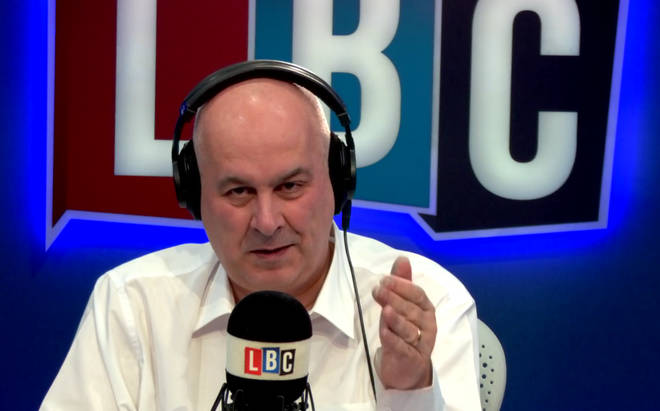 And Iain happened to agree, as he said: "There are lots of people who are denied visas to come and see their loved ones, who are denied visas to come to weddings to come to funerals.
"My view is, and some of you are going to hate what I'm about to say, is that we have a racist immigration system that does discriminate against people from countries that are often not white countries.
"There are so many examples that I've seen of this where you think well on what basis are they not allowing this person to come in just to go to a funeral or to a wedding?
"And if they were white I don't think even those questions are asked some times."