Ex-David Davis Aide Warns Of Electoral Catastrophe If Brexit Vote Is Betrayed
16 July 2018, 18:32
David Davis' former aide has warned the Conservatives face electoral catastrophe if Brexit is betrayed as he slammed Theresa May for handling negotiations "as badly as possible".
Stewart Jackson added Tories should have been more "brutal" with the Prime Minister after last year's disastrous election, in which Mr Jackson lost his seat.
He argued that Britain was now going "cap-in-hand" as "supplicants" to the EU, a situation, he says, could have been avoided.
Mr Jackson, a Brexit supporter, also said he was blocked from returning to the Department for Exiting the European Union [DexEU] to advise Dominic Raab, by Downing Street.
In his first broadcast interview since resigning, Mr Jackson told Iain Dale: "This is an existential issue for the Tory party.
"If we are seen as betraying 17.4 million people, it'll make 1997 look like a Vicar's tea party.
"It has shades now of 1997, because when you start deferring policy and politics to civil servants electoral catastrophe follows quite quickly afterwards."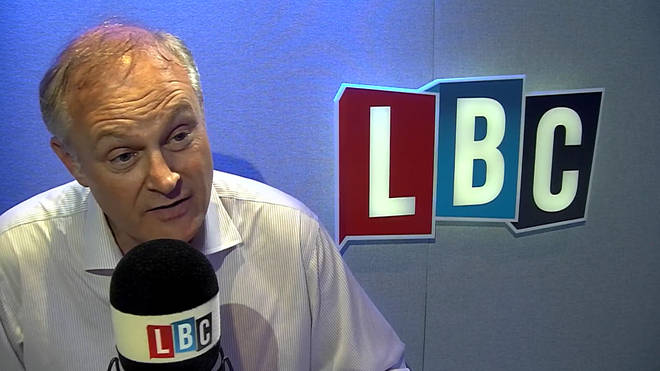 He added: "My view is, [Theresa May] has handled the negotiations about as badly as it's possible to handle them and the Parliamentary party must come to a settled position as whether she can do any better.
"We could have been in a much stronger position, we are now going cap-in-hand as supplicants to the European Union."
Asked whether Mrs May should have resigned after last year's general election saw the Tories lose their majority, Mr Stewart replied: "In retrospect the party should have been a bit more brutal after the general election.
"I'm not just saying that because she effectively lost me my seat because we kissed and made up over that.
"But, I can't see things ending particularly well for Theresa May whatever the road leads to."