Ex-GCHQ Boss Warns UK Faces Countless Russian Cyber Attacks Each Day
14 March 2018, 17:39 | Updated: 15 March 2018, 14:54
Russian cyber attackers are targeting Britain thousands of times each and everyday, the former head of GCHQ has told LBC.
Robert Hannigan said it was "clear" a number of the "countless" attacks were state-sponsored.
He was speaking after Theresa May announced 23 Russian diplomats would be expelled from the UK.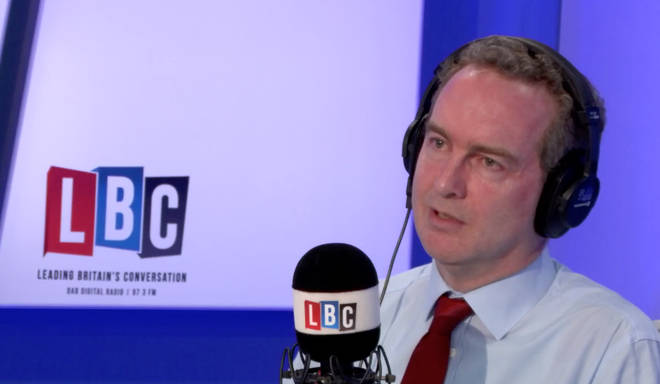 It's in response to the nerve agent poisoning of Sergei Skripal and his daughter in Sailsbury.
The Royal Family and ministers will also no longer attend the World Cup in Russia later this year, the PM said.
During an exclusive phone-in on LBC, Mr Hannigan, who left his position at the intelligence and security organisation last year, said the UK is facing countless cyber attacks sanctioned by the Russian state.
He told Iain Dale: "In the past you would have accepted that a lot of that was Russian intelligence gathering.
"Trying to get in, very often failing, to understand what they wanted to know.
"The danger is now is they can use those for destructive purposes."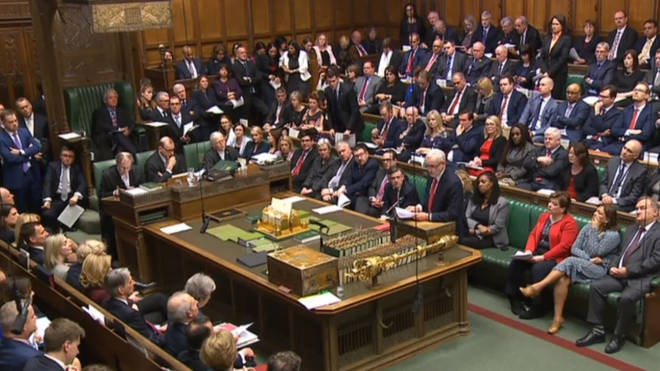 He said attacks were frequent in both the public and private sector, continuing: "Most cyber attacks are criminal base.
"They come from groups that are predominately, but not only based in Russia, because it is a corrupt country where the rule of law doesn't operate properly."
Asked whether some were state-sponsored, Mr Hannigan replied: "Yes, clearly.
"We know a lot about how the Russian state works with those crime groups and it's everything from the low end, paying them off, right through to having them in the same room and tasking them."