Iain Dale's Brilliant Put Down To Tory Minister Over The Deficit
13 March 2018, 18:11 | Updated: 13 March 2018, 18:12
When this Tory minister started quoting percentages about the deficit during an LBC interview, Iain Dale just had to intervene.
Mel Stride was speaking after Philip Hammond gave his Spring Statement to the Commons on Wednesday.
The Chancellor said debt was falling for the first time in a decade as he revealed slightly upgraded growth projections for the year.
But, Labour accused Mr Hammond of being "cut off from the real world".
So, Iain Dale put that to the Financial Secretary, saying: "You will say that you've got the deficit down from £150bn to £45bn.
"I would say in eight years that's not good enough."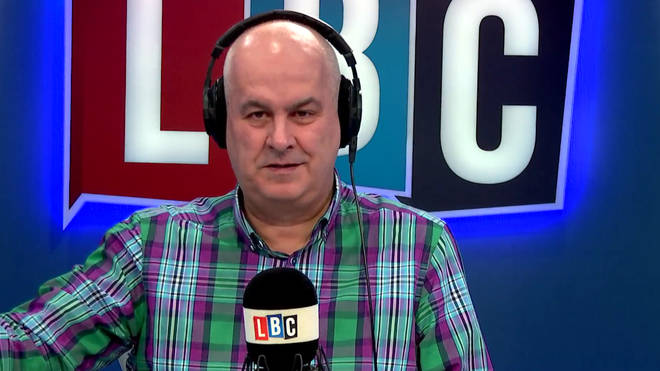 Mr Stride replied: "Well, we've got it down by three quarters, we have further to do.
"At the end of the projection period we'd be looking about 0.9 per cent of GDP so it will have come down from 10 to about 0.9"…
It was that point Iain had to interject, saying: "That means nothing to Mrs Miggins at 32 Acacia Avenue, Scunthorpe!
"When you say 0.9 per cent of GDP - that means nothing!"
Watch above.