Labour MP Calling For Second Referendum Admits No-Deal Is Most Likely
29 November 2018, 15:16
A Labour MP calling for a second referendum has admitted the most likely outcome is now a no-deal Brexit.
Gavin Shuker was discussing what should happen if Theresa May's deal is voted down in the Commons next month.
The Prime Minister has insisted the only deal on offer is the one she has negotiated.
But, she has refused say what she will do next if she loses the vote on 11 December.
Mr Shuker, Labour MP for Luton South, gave his thoughts on what he expected to happen next.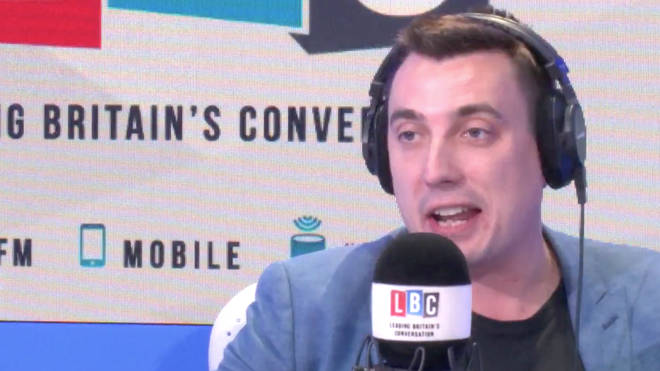 "What I think should happen is we have a second referendum, a People's Vote," he said during Cross Question on Wednesday.
"What I think is the most likely outcome if you ask me today… is a no-deal Brexit.
"I say that not with any joy at all, I think if you look at what's likely to happen in that scenario it's going to hurt the people I represent the hardest.
"What we are witnessing in Westminster is a fundamental failure to grapple with the fact the systems requires both Government and Opposition and therefore to provide options."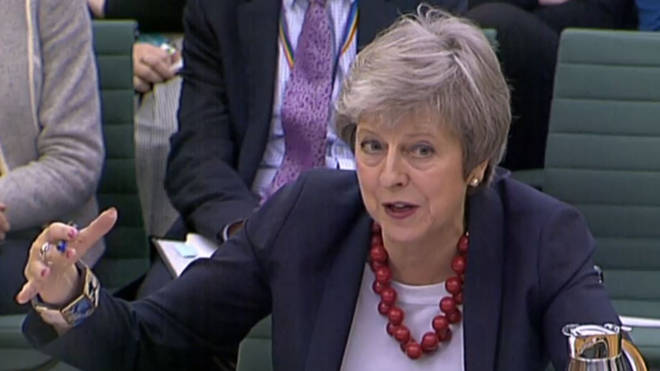 He was critical of his own party who put forward six tests for any Brexit deal Mrs May brought back.
"The problem with Brexit is Brexit," he continued.
"If [Labour] had come out more clearly and cleanly and to say the impact of this is going to be very real and we need to find a way to resolve it… I think we'd be in a different place.
"But I think we're going to fall into this scenario and I think both parties are going to have to face up to what they've done."