Lipman: I Might Leave UK Over Anti-Semitism
27 January 2015, 17:41 | Updated: 24 August 2016, 14:49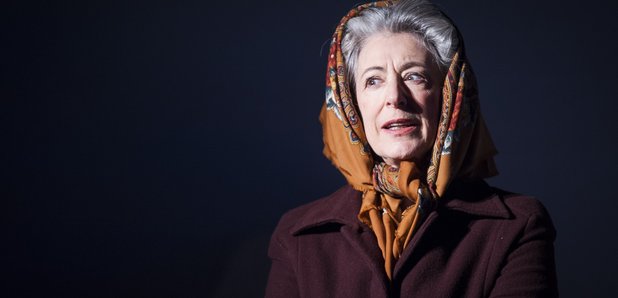 Much-loved actress Maureen Lipman has admitted to Iain Dale that a "worrying" rise in anti-Semitism has caused her to consider leaving Britain.
The Pianist star said: "When the economy dries up, then they turn on the usual scapegoat. The usual suspect. The Jew.
"There is one school of thought that says it's because of Israeli policies in the West Bank, it isn't. There's been anti-Semitism for the past 4,000 years."
"When the going gets tough, the Jews get packing...it's crossed my mind that it's time to have a look around for another place to live."
Mrs Lipman said the Jewish community in Britain "give, give and give" and described the recent rise in anti-Semitic attacks as "very very depressing".