Is Wilko closing down? Full list of shop closures
14 August 2023, 13:02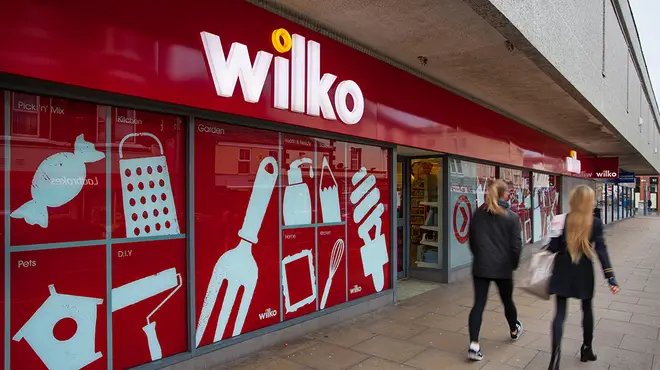 Wilko stores, formerly known as Wilkinson, have closed a number of stores for good and reports have surfaced they are on the brink of collapse - so what does this mean for the future of the brand?
Wetherspoons, Lloyds Pharmacy and Boots are just some of the regular high street stores that confirmed they will be closing doors for good in 2023 with Wilko also confirming their plan for closures too.
Amidst the cost of living crisis, stores are struggling to maintain costly leases along with dwindling profits and bosses have been forced to make the decision to close certain branches across the UK but things could be about to get worse for Wilko as they balance on the brink of collapse.
Wilko, formerly Wilkinson, confirmed in January they had made the tough decision to close some existing shops and that the first set of affected stores would shut their doors as early as February.
Multiple Wilko shops have closed for good with bosses confirming long and expensive leases as the reason why.
Now, bosses of the bargain store, are fighting to find a deal to help save 12,000 jobs and around 400 stores as they officially enter administration.
Read more: Is Wilko still open? Everything you need to know as shop enters administration
Read more: Which high street stores are closing? A full list of shop closures for 2023
So which Wilko stores have closed so far? And what does this mean for the shop's future? Here's the latest updates.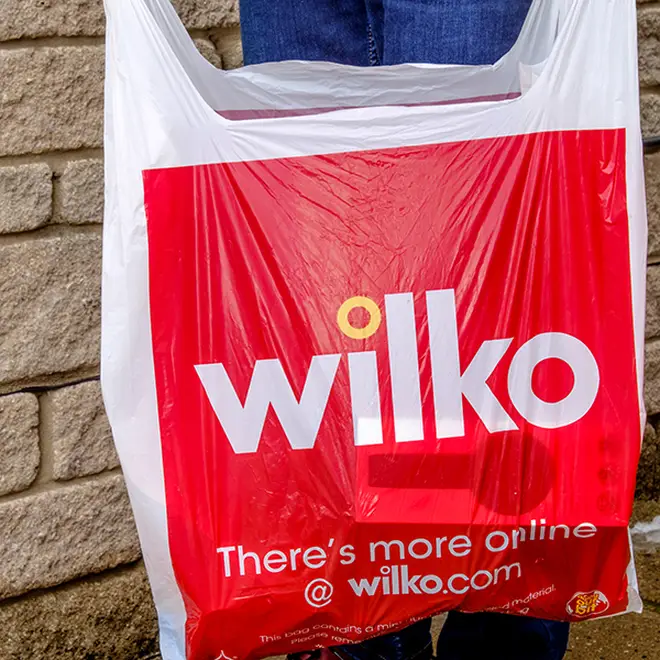 Which Wilko stores have closed? Is your local affected?
Wilko waved goodbye to a total of 15 stores. These included:
Bournemouth
Stockton
The Fort
Shipley
Scunthorpe
Narborough Road
Grantham
Rotherham
Skegness
Sutton Coldfield
Llanelli
Merthyr Tydfil
Most customers with an affected Wilko's should be within a five-mile radius of another store.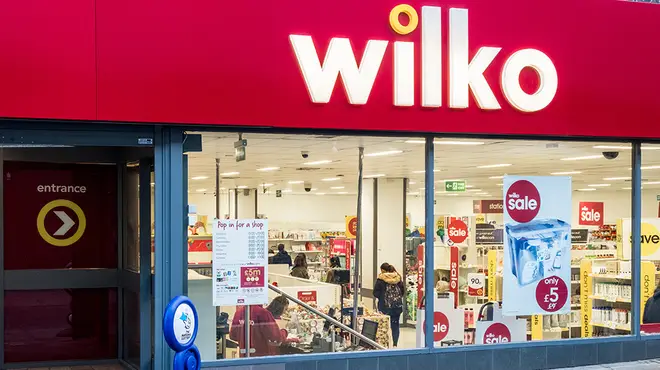 What does this mean for the future of Wilko?
As it stands, Wilko bosses are waiting for some sort of sale to help save the company which could happen in a number of ways.
Firstly, a buyer could either save the stores and brand, or simply buy the buildings they were once in.
Another option is that a deal could be struck where a buyer only purchases the brand and remaining stock, leaving the stores empty.
Poundstretcher has ruled itself out of buying the company while Home Bargains and Dunelm are amongst some of the retailers offering Wilko staggering a new job.