"Nowhere To Go" Says Tower Block Resident
24 June 2017, 09:53 | Updated: 24 June 2017, 10:01
A resident of one of the tower blocks evacuated in Camden says "she is scared" but has refused to leave her flat because she has "nowhere to go."
Caller Michelle told Andrew Castle she lives on the 17th floor of residential block Bray in Chalcots Estate.
"We're still in the flat because we refused to move. We have nowhere to go," she said.
"There was a lot of mayhem last night, people panicking, getting angry and not a lot being done. They were trying to get people to sleep in the leisure centre which was baking hot."
Michelle says a representative for the council phoned her at 2am suggesting to place her dad in a care home to which she replied "no way."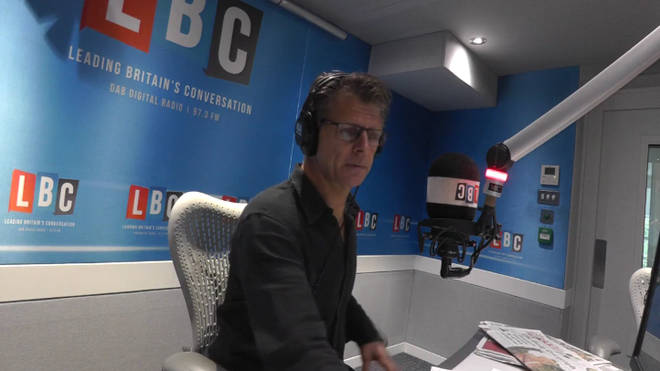 Almost 4,000 people in north London have been told they can't return home for weeks - after fire safety fears in some tower blocks. It's after the same cladding used on the Grenfell Tower - was found at four high-rises in Camden.