Cronies or critics? Doubts raised over Sadiq Khan's hand-picked police watchdogs
22 September 2023, 10:14 | Updated: 22 September 2023, 12:15
Sadiq Khan has announced the members of a new London Policing Board to oversee and scrutinise reform of the Metropolitan Police.
The idea of the body was recommended by Baroness Casey in her review of the force back in March. The former Victims' Commissioner was appointed to lead an independent review of culture and standards into the Metropolitan Police following the murder of Sarah Everard.
But critics have questioned the membership of the body and queried who will be holding Commissioner Sir Mark Rowley's feet to the fire.
But looking at the social media posts of some members has called into question whether the appointed members are independent.
Read more: Stephen Lawrence's brother among experts to sit on Sadiq Khan's new policing board to help reform Met Police
Read more: Oxford Street TikTok chaos which saw 'hundreds of youths' descend cost Met Police over £100,000
Speaking to me earlier this morning, Sadiq Khan said the outside experts appointed to the board would "support" him in holding the police to account.
Mr Khan would not be drawn on individual messages from appointees to the board but said he believed he has "12 independent people who've been chosen for their expertise."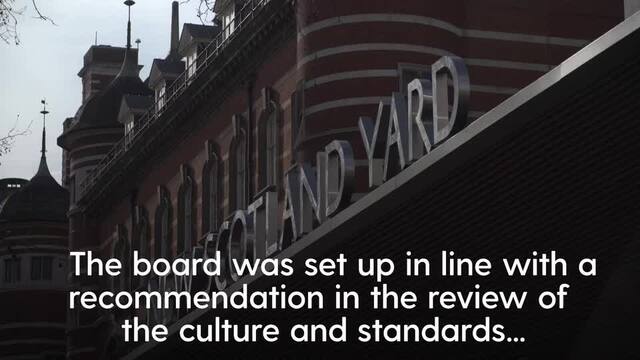 Sadiq Khan announces London Policing Board to help scrutinise the Met
One of the members of the new body is Sayce Holmes-Lewis – he is the CEO of the mentoring organization Mentivity – and has expressed strong views on social media.
He has previously tweeted "The overarching culture within the Met is deeply insidious, racist, misogynistic, immoral and a threat to society" – he has also described the force as a "cancer".
In a later tweet, he added "this is how the Met Police has always been, and that is reflective of this country's white imperialist and deeply racist DNA" and "I do not trust or respect the Met Police."
Mr Holmes-Lewis has also seemingly called for the forcible overthrowing of the Conservative government. He previously posted on social media "we don't live in a democracy, this is a fascist dictatorship... We have to overthrow and oust this government through force before it's too late. Enough is enough."
Conservative London Assembly member, Lord Bailey, has also reacted angrily to the news. Previously Mr. Sayce Homes-Lewis tweeted Shaun Bailey saying "seriously, please stop talking, you're obviously not a black man with true lived experience in this matter and you are out of your depth."
Lord Bailey told LBC the Mayor also needed to be challenged, not just the Met. He accused Mr Khan of picking a "a group of people who won't challenge him."
"Yes, they may well challenge the police, but they won't challenge him. And unless Sadiq Khan is challenged, crime will not improve in London. He's the Police and Crime Commissioner for London. And we need him to be challenged, not just the police."
Hitting back at the comments made by Mr Holmes-Lewis, Lord Bailey said: "It's an awful shame that we're still saying to people, if you don't have the right views, you're somehow not a real black man. I was born and raised in London, I've been unemployed and homeless in London.
"I've worked to diverse communities all over London. Many Londoners will recognise the lived experience I have. But most importantly, what message is it say to send to our young people, if we say to them, you're not a real black person or a real Indian person. You're not a real whoever. If you don't have the correct views, we must let all of our communities think for themselves."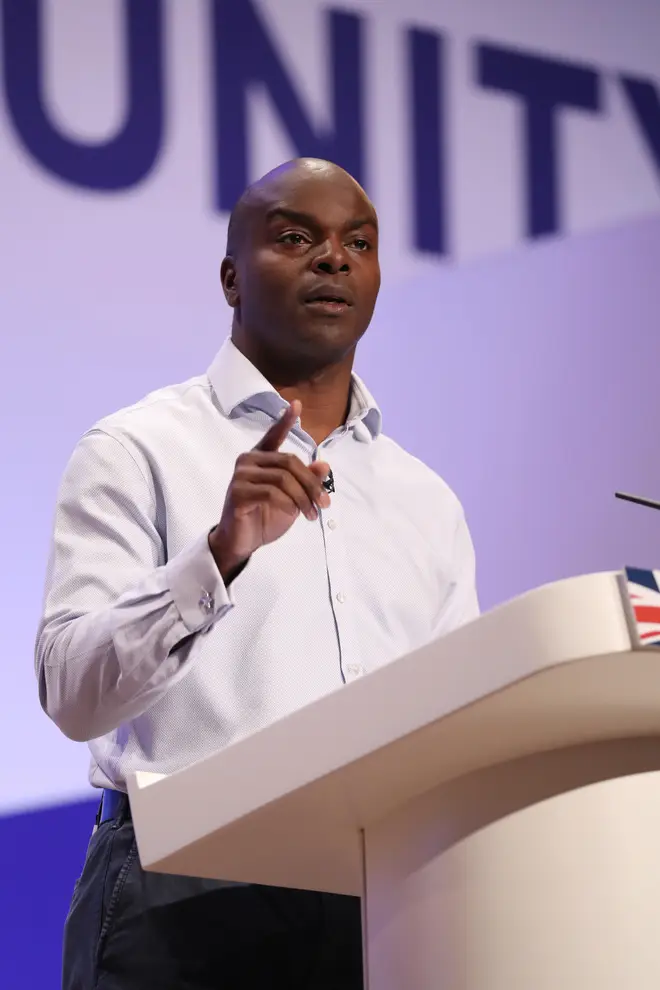 Elsewhere, in March, Leslie Thomas KC – a barrister who specializes in claims against the police - was a signatory to a group called Lawyers Are Responsible, who have signed a declaration saying they will refuse to prosecute climate activists as part of a "declaration of conscience."
Carolyn Downs, a former chief executive of Brent Council, is another newly appointed member to the London Police Board. She tweeted back in 2018 "I have just got off the tube at Wembley Park to be welcomed by about 20 police officers. What's going on I asked? Checking you have all paid your fares was the answer. How over the top and heavy handed when everyone is crying out for police on the streets."
The Mayor of London has previously said "New Board members represent a wide range of professional skills, expertise and lived experience - including equalities, community work, academia, tackling violence against women and girls, front-line policing, law, human rights."
Indeed, there are some very notable names on the list including Neil Basu – the former Metropolitan Police Assistant Commissioner, and Dr Stuart Lawrence the younger brother of murdered teenager Stephen Lawrence.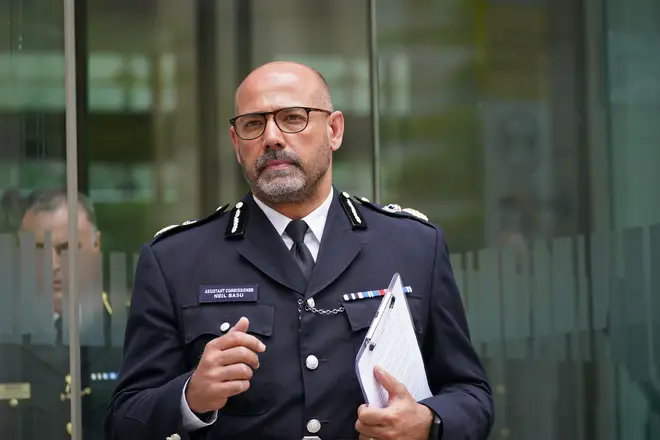 A spokesperson for the Mayor of London said: "Policing in our city needs to improve and change and the voices of Londoners - with a wide range of professional skills and lived experiences must be at the heart of driving this reform.
"As a Board very much independent from the Met, it is expected they will have a variety of strong opinions and perspectives.
"As well as experts in front-line policing and law, the Board has strong representation from communities who have been let down by the police and have the lowest levels of trust in the Met – their contribution will be invaluable to driving the level of reform outlined in Baroness Casey's review.
"The Mayor looks forward to working with Board members – starting with the first meeting next Tuesday - to publicly oversee and scrutinize the systematic and cultural reform of the police in our city."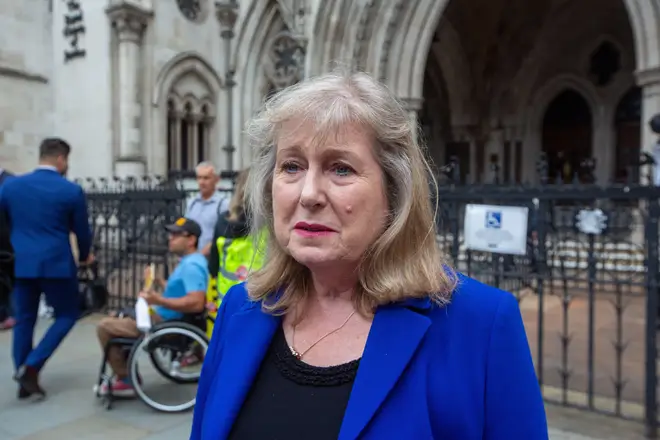 But Conservative Mayoral Candidate, Susan Hall hit out at some of the appointments and accused Mr Khan of 'nobbling' the policing board.
She told LBC: "Sadiq Khan has nobbled the policing board, adding in some of his Labour activist friends and excluding anyone who might cause him problems. These should have been appointed by an independent panel, not Sadiq Khan's deputies and chief of staff. He is clearly shutting down scrutiny of the Met Police before the election because he is embarrassed of his failures over the last seven and a half years. As Mayor, I will embrace scrutiny, not run from it."
The first meeting of the new Board will take place on (Tuesday) 26 September between 10am-1pm