Brexit Uncertainty Impacting On UK Business Investment: Bank Of England Policy Chief
6 June 2018, 17:51
A key policy member at the Bank of England has told LBC the uncertainty over the Brexit negotiations has had a negative impact on UK business investment.
Ian McCafferty said business investment in the UK was down by at least 5 percent to where it usually would be.
"I think we can attribute it to the uncertainty that the Brexit negotiations are having," he told Iain Dale.
On Wednesday Theresa May and Jeremy Corbyn clashed at PMQs over Britain's departure from the EU.
The Labour leader compared the Prime Minister's handling of Brexit with the "shambles" of rail timetable changes.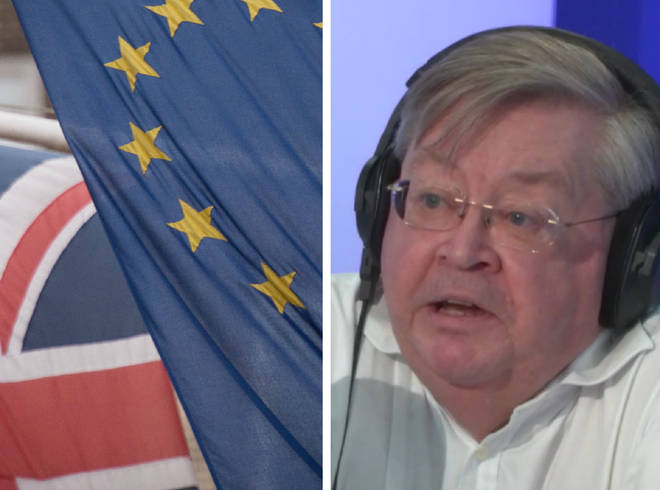 He told the Commons that the Government had failed to publish key documents about the future relationship with the EU.
Mr McCafferty, who is part of the committee that sets interest rates for the Bank of England, said the uncertainty had slowed down investment.
He said: "At this stage in the cycle with the rest of the world doing very well, the global economy is growing very well, you'd normally expect to see business investment in the UK growing by about 10 per cent a year or more.
"It's only growing at the moment by about four or five per cent and that difference I think we can attribute to the uncertainty that the Brexit negotiations are having."