Tearful Resident Wants Notting Hill Carnival Cancelled After Grenfell Blaze
7 July 2017, 17:31 | Updated: 7 July 2017, 18:28
A Kensington resident broke down in tears as she told Iain Dale that the Notting Hill Carnival should be cancelled as a mark of respect to those killed in the Grenfell Tower fire.
Freda from Ladbroke Grove said the annual carnival should be put off this year in the wake of the disaster - adding it would be "really, really bad" if it went ahead.
The LBC caller was speaking after Tory minister Greg Hands called on the Mayor of London to move the colourful street festival away from the area around Grenfell Tower.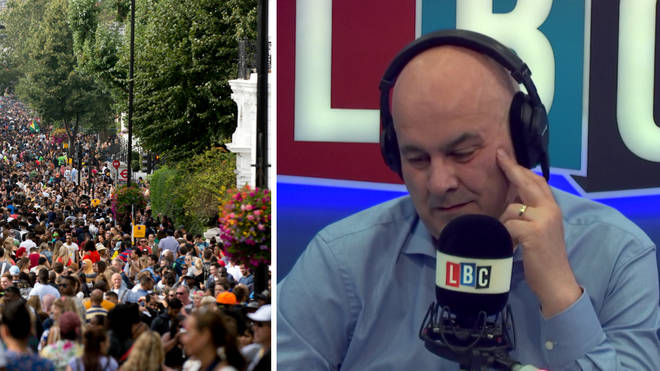 Read more: Tory Minister Asks Sadiq Khan To Move Notting Hill Carnival Away From Grenfell
Freda explained that the carnival, which takes place over the August Bank Holiday, usually parades right past her house.
But, she felt it absolutely did not feel right for the spectacular to go ahead after many were killed in last month's tragedy.
A tearful Freda said: "Living so near it, to give them that bit of respect, because I think it's all to do with giving them a bit of respect."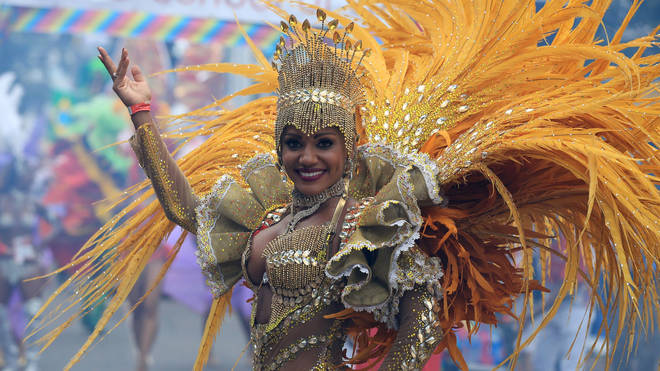 Iain asked whether the carnival could be used as a tribute to those who had died instead.
The upset caller continued: "I don't see it that way love, because I was here the night [Grenfell] happened and, excuse me, Ladbroke Grove will never be the same again."
Watch the emotional video above and see if you agree with Freda.