Sadiq Khan: "Hundreds" Of Accused Uber Drivers Dismissed Since TfL Revoked Licence
26 June 2018, 18:20 | Updated: 26 June 2018, 18:25
Hundreds of Uber drivers who had serious allegations made against them have been dismissed since TfL decided to revoke its licence last year, Sadiq Khan has told LBC.
The minicab hailing app today won an appeal to carry on operating in London for 15 months.
A court granted the firm a probationary licence providing they complied with certain conditions.
Uber had been seeking a five-year licence when it was refused last year on public safety grounds.
Giving his reaction to today's ruling, the Mayor of London said TfL's decision had been vindicated.
"Uber have now accepted they were in the wrong," he told Iain Dale.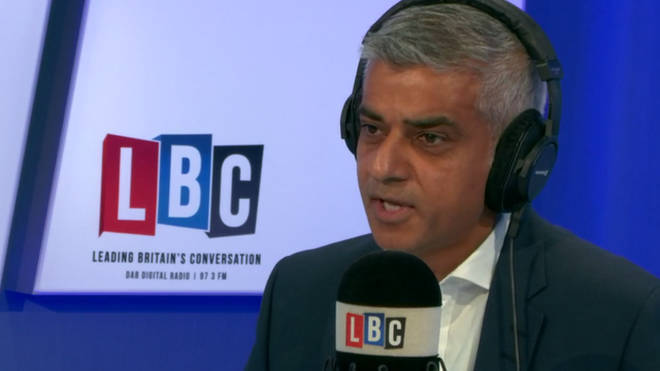 "They've accepted they weren't fit and proper to operate in London back in September and the judgement today puts them on probation."
One of the conditions is Uber reports activities of criminal behaviour to the Met and TfL within a certain timeframe.
Mr Khan added hundreds of drivers who had allegations made against them had now been laid off as a result of this.
He continued: "Your listeners will be astonished to hear this but as a consequence of TfL making their decision and Uber being asked to go back and relook at some of the allegations they have now dismissed hundreds of Uber drivers against whom serious allegations were made.
"They would have still been driving on the streets of London but for the decision taken by TfL in September."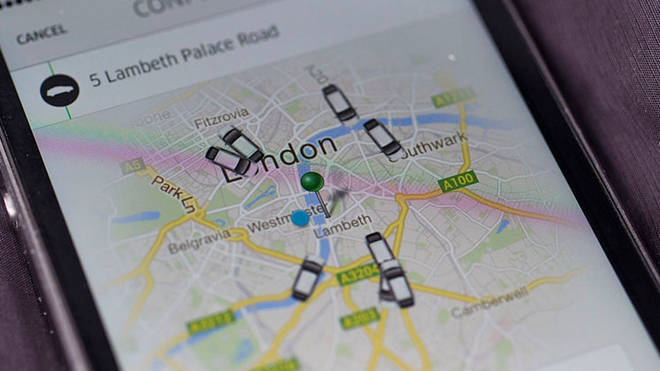 Tom Elvidge, general manager of Uber in the UK, said: "We are pleased with today's decision.
"We will continue to work with TfL to address their concerns and earn their trust, while providing the best possible service for our customers."